The passing away of former cricketer Yashpal Sharma has sent India into a pall of gloom. The cricketer was keenly looking forward to his portrayal of him by Jatin Sarna in his upcoming movie '83 directed by Kabir Khan. Talking to ETimes Jatin said, "It has been a terrible morning not just I but millions of people have been saddened. Kabir Khan just called me and so did Kapil Dev's daughter. Kabir and Kapil are absolutely shocked."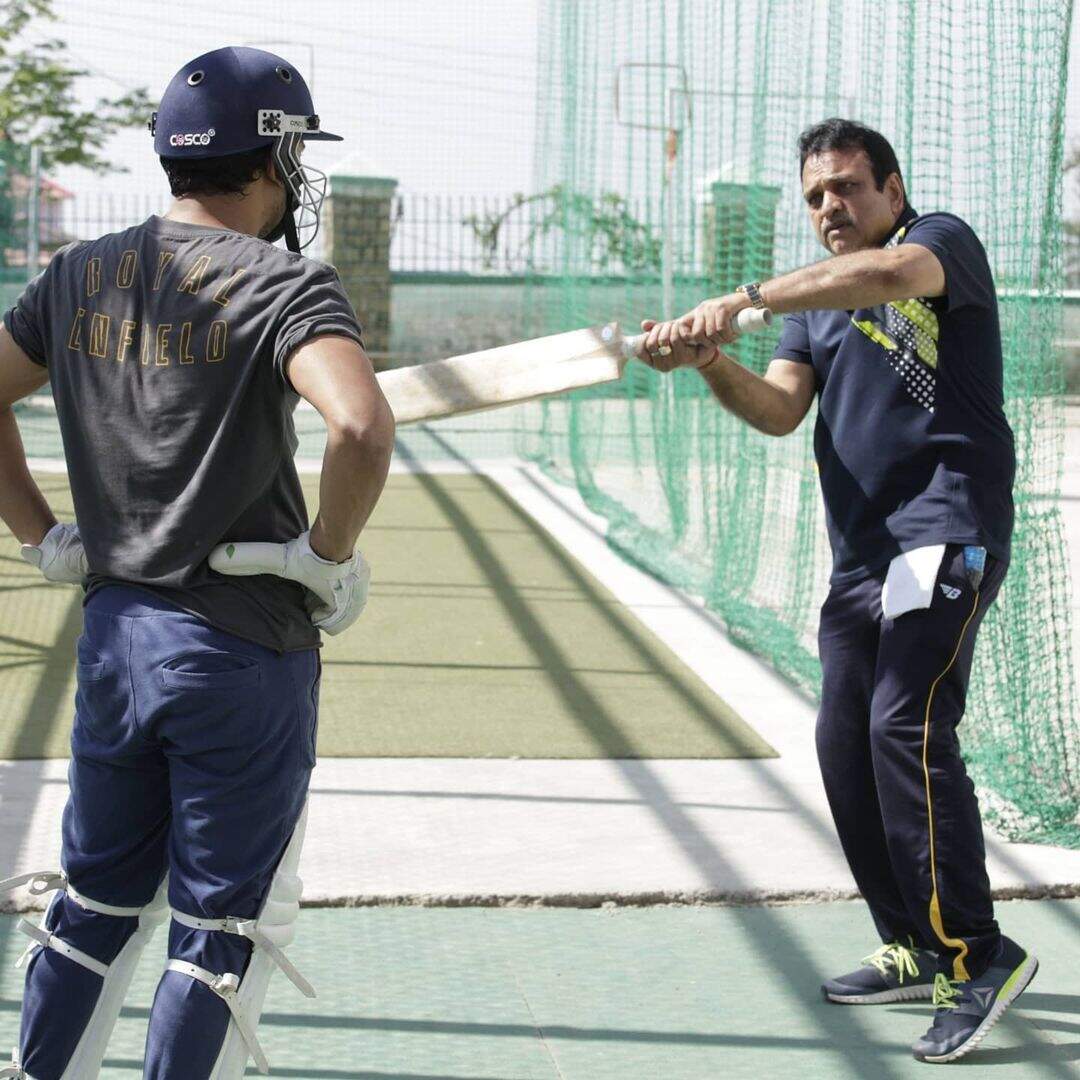 He further shares, "I had met Yashpal Sharma during my practice sessions in Delhi. There was immense fire in his belly. I felt that I should meet him before starting to shoot. Specially to get the body language right onscreen. From whatever I judged of him, I feel that he was always wanting to prove himself in the team, with constant contributions with the bat. If it had not been for his 89 in our first match against West Indies in the '83 World Cup, the stage might not have been set for India. He late came up with two memorable innings, 40 odd against Australia and 60 odd against England (in semis). Yashpal was also very particular to know how the thing was rolling out." Jatin reveals, "Yashpal used to call our coach Balwinder Singh Sandhu when we were shooting. He would ask him whether I was appropriately doing my part."

"If it had not been for the Covid pandemic," Jatin added, "Yashpal would have seen the film by now. It is tearful that the delay in the release cost him a viewing of the film. I really don't know what more to say," and he signs off.

Source link