In the 2000s, Shaan, with his soulful renditions, was a symbol of a new wave in Hindi music. The singer still commands a huge fan following across the nation and on social media. In an exclusive interview with ETimes, he opens up about keeping up with current trends, the return of independent music in Bollywood, his new music video, and more. Excerpts…
Tell us something about 'Ye Faasla'. What was the reaction that you received from its original version?
The song 'Ye Faasla' was actually released in Bengali; it was the same composition with Bengali lyrics. So, there were people who enjoyed the song but couldn't understand the lyrics. They requested me to make the song in Hindi but amidst the pandemic, it is difficult to record songs or produce and shoot a video. However, I was itching to do something new and so, I thought of writing this song with a new thought in Hindi. It turned out quite interesting because the song was basically about lockdown love. It is a tale of how distance makes the heart grow fonder, and how, once the lockdown is over, you want to be with each other forever. It is a sweet love song with a positive message.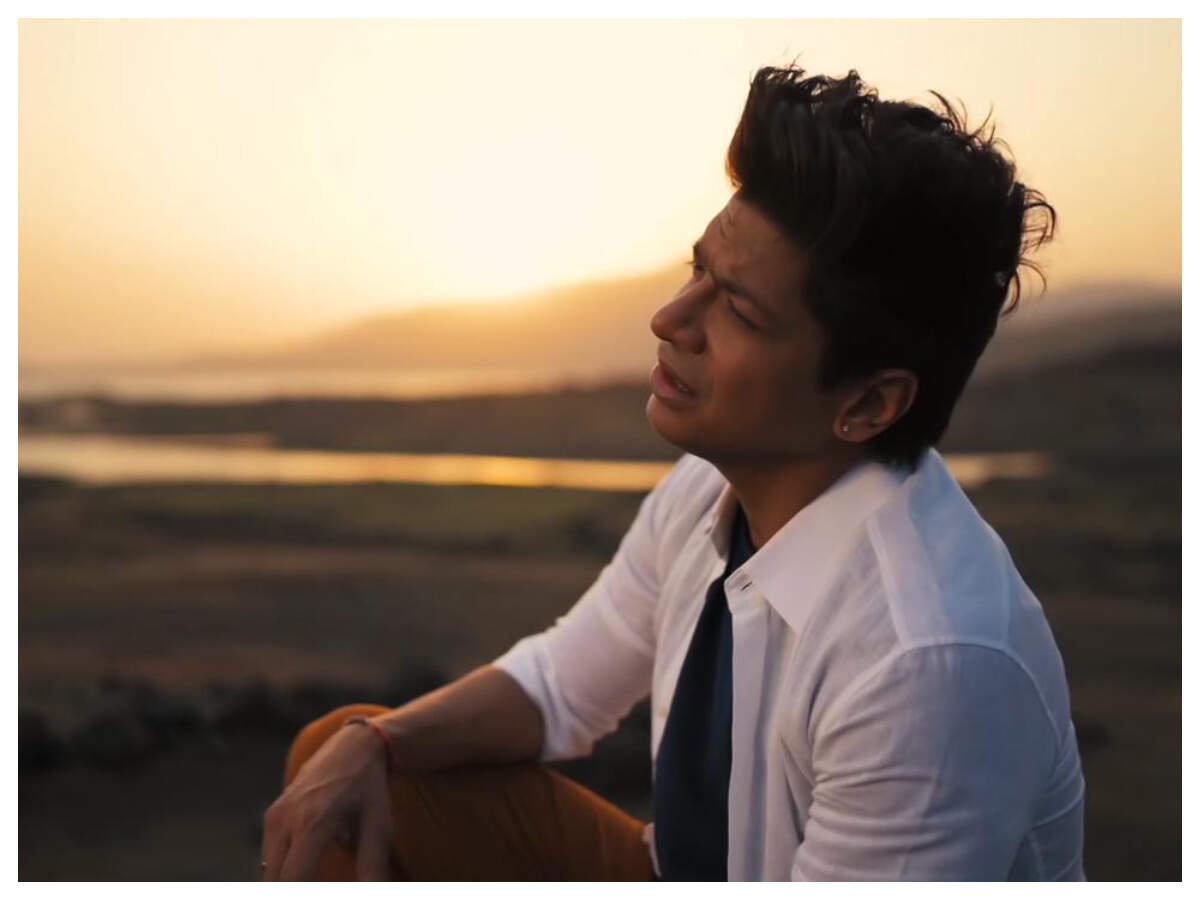 You have your own YouTube channel and a huge fan following too. How are you dealing with digitisation?
I came up with a YouTube channel just to explore the composer in me. Ever since then, I have done about 15-16 songs and plan to do many more. I am enjoying the new experience. I am trying different genres, different styles, and connecting with a new audience. It is a work in progress. I intend to keep at it and not quit.
You proved that you are still relevant with your video, 'Sniper'. How important do you think reinventing yourself is in today's scenario?
I have had a wonderful run when there was no digitisation. Back then, people used to listen to songs on CDs, music videos, and television. I believe whatever has happened in the past is past. For someone to be able to relate to you in the present, you have to be in the present. You have to understand the current trends and adapt to them. As a singer, I have always tried to not become dated or stick to one style. I kept changing my style without losing my originality. That is something I enjoy doing and will keep doing as long as I can. 'Sniper' is one of the many experiments that I have been doing on my channel. I know the video might have gone a little overboard but I am at a crossroads at this point in my life where I need to try new things. So I have no regrets; I will keep trying different things.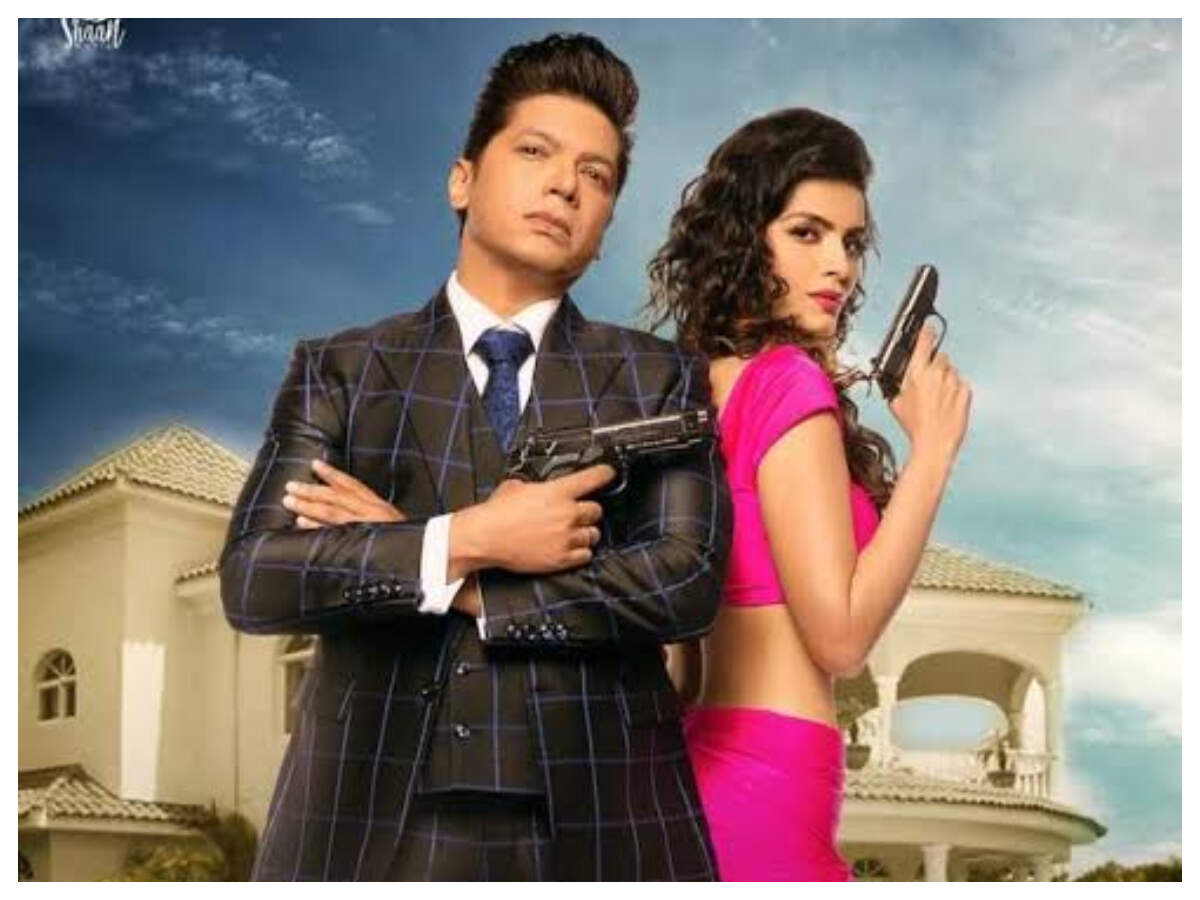 The trend of independent music is back. How do you look at it as a singer who has delivered many hit music videos?
I personally feel that in the last 2-3 years, independent music has taken over from Bollywood. There are very few Bollywood songs that become popular recently, but on the other hand, independent songs are topping the charts as they appeal to a niche audience. These are very interesting times and we have to keep adapting. One should find one's own space but at the same time try and fit into the current trend.
You are one of the few singers who have collaborated with international artists. How different is their process from ours?
This is the age of collaborations, whether it is artists within the country collaborating with artists of different genres or international. When I did it, I was really fortunate. I was one of the very few singers to get such an opportunity because I had signed up with an international company which had a lot of international artists. I had a slight advantage because I had a good English accent. If any such opportunities come my way, I would love to do it even now. I think everyone should. The world is becoming a global village today; everyone wants to create something new and different. And the only way you can do that is by collaborating with each other.
Apart from your family members, who were you most influenced by?
My father, being a singer-composer, has had a very strong influence on me. I also drew inspiration from a lot of international artists like Stevie Wonder, George Michael, Sting inspired me in the '80s. Then, of course, RD Burman, Kishore Kumar, Mohd. Rafi, Lata Mangeshkar, Asha Bhosle, Ghulam Ali, Mehdi Hassan Sahab, Jagjit Singh inspired me too. They have all helped me in a positive way; they have been my mentors. I have followed them but never really imitated them in any way. I have kept my style and voice intact. Many tell me that they can recognise my voice anywhere because it has a unique quality to it and I have tried to be true to it even today.
Source link