Paresh Rawal has done some exceptional work in his career. However, today, he is popularly and most lovingly known as Baburao Ganpatrao Apte aka Babu bhai from 'Hera Pheri'. And it is all because filmmaker Priyadarshan envisioned that character for him. On the occasion of the actor's birthday on May 30, ETimes exclusively spoke to the esteemed director who showered praise on the actor and his process of working. Excerpts…
You gave Paresh Rawal one of his most loved and iconic characters Babu bhai in 'Hera Pheri'. How did he come on board?
I went to see a couple of his plays and came to know of his range. The kind of Paresh Rawal that I had seen that day on stage, I had never seen him like that in films. During those days, he used to play Amrish Puri's sidekick or other small villainous roles. When I was about to make 'Hera Pheri', I only had Utpal Dutt in mind for the character of Babu bhai, but he was no more. I was in search of a person who will be able to pull off such a character. As soon as I saw Paresh's play, I was sure I had found my 'Babu Bhai'. I called him the next day and narrated the story to him. As soon as I did, he was on board. He told me that he doesn't care for even a penny because he has already got the character in his mind. Paresh actually played the role better than what I had imagined. The character of 'Babu bhai' turned his life around completely.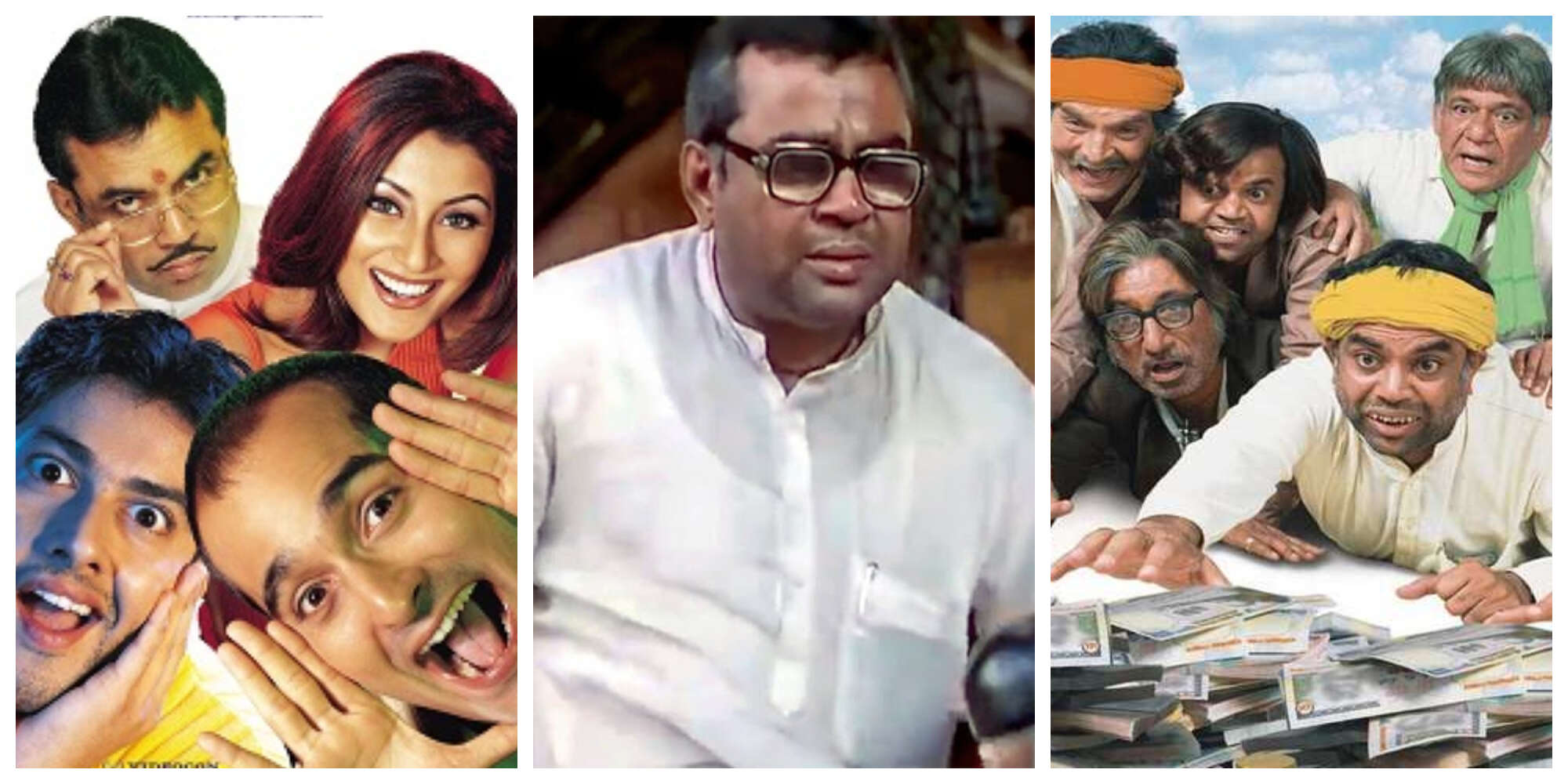 Even in other films like 'Malamaal Weekly', 'Chup Chupke', 'Hungama', that I did with him, I could see a different Paresh every time. It is all because of the kind of interest he takes in each of the characters he plays. He comes to me and says, 'Can I wear this?', 'Can I do something like this or that'. That is what keeps him going. Every actor has their limitation but Paresh knows how to cross that limitation. You have not seen Babu bhai's body language in any of the other films. Even in 'Malamaal Weekly', he changed his body language. The wonderful part of it is that he maintains the consistency of his character till the end.
I remember after we finished shooting for 'Malamaal Weekly', he was very sad. When I asked him why, he said that he loved his character and now he was sad that he had to say goodbye to him. That is the kind of commitment he has got. He gets involved with his characters and becomes one with that. That kind of sincerity is very rare in this industry. Every time he is out to prove himself and not to others. That is the best part about him. It has always been a pleasure working with him.
What was your first impression of Paresh sir?
I found him to be a very serious person. Eventually, during shoots, we warmed up. He loves South Indian food, so we bonded over that, and eventually got talking. I believe everybody is a stranger to you until you start talking to them.
You are reuniting with him in 'Hungama 2'. Have you noticed any change in him from 'Hungama' to 'Hungama 2'?
I don't think anything has changed. He has come to me with the same enthusiasm that he had for 'Hera Pheri'. I am doing a film after six years and couldn't have done without him.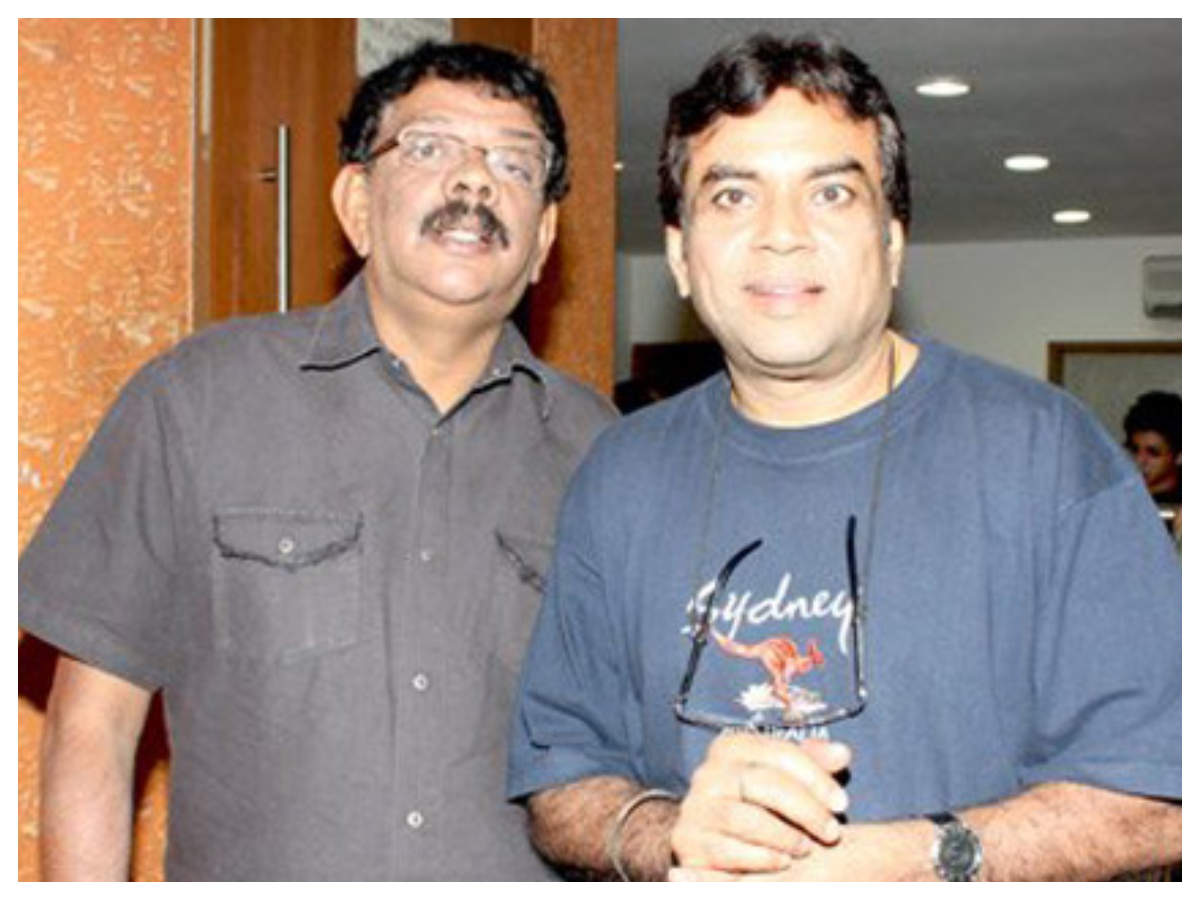 Is there any message that you would like to send him on his birthday?
I would like to tell him that, 'As long as you have your enthusiasm for your work, you will live forever. Your passion for acting will take you a long way'.

Source link