Actor Namgoong Min is all set for his upcoming drama 'Black Sun' (literal translation) helmed by MBC and now the makers have released the first look of the actor's characters. Featuring Namgoong as an agent at the NIS (National Intelligent service) named Han Ji Hyuk who is widely recognized by his peers due to his records and expertise in accomplishing missions, the drama promises lots of action sequence.
The drama also stands out with an unexpected twist- just when Han Ji Hyuk (Namgoong) pushed an organization's crime union into a corner, he suddenly vanishes off the face of the earth. After a year of absence, Han makes a comeback by joining a crime organization to find the traitor responsible for what transpired a year ago.
In the new viral stills from the upcoming drama, Han can be seen donning formal attire as a disciplined officer. However, his face filled with anger and sorrow, hints at the suffering of the character. Have a look: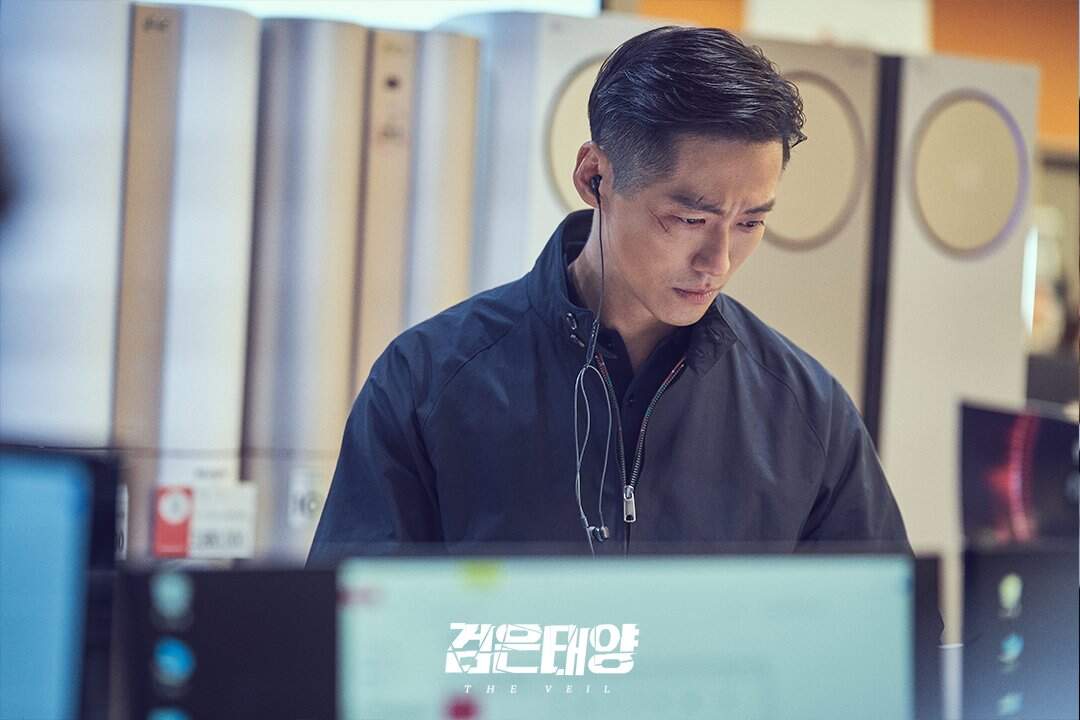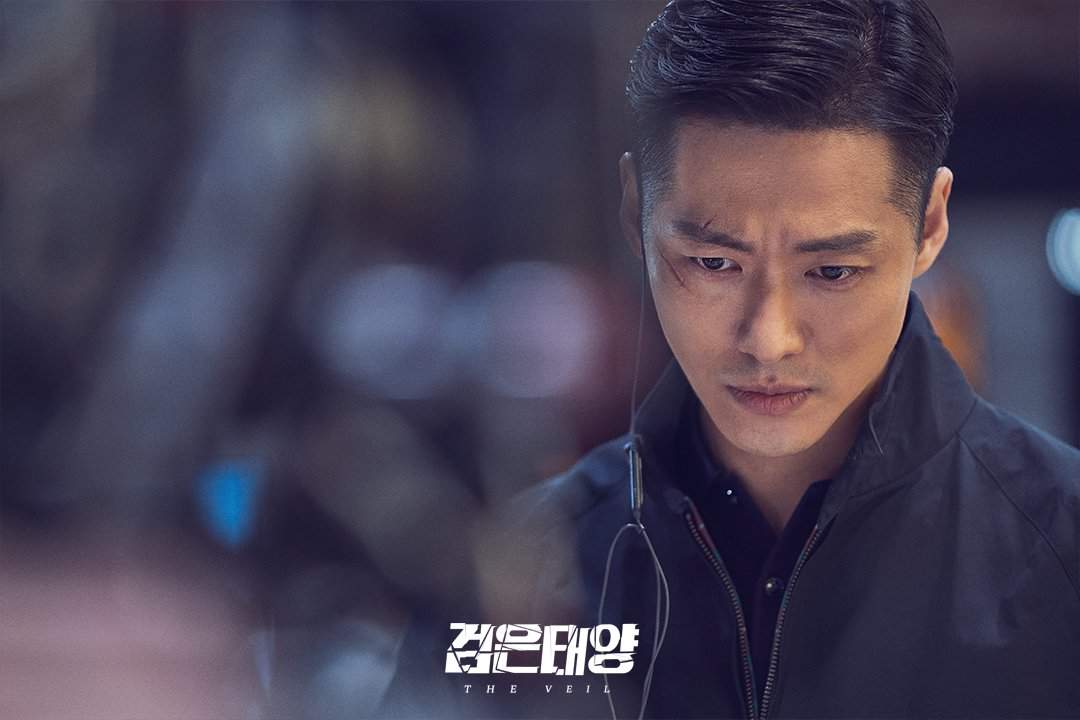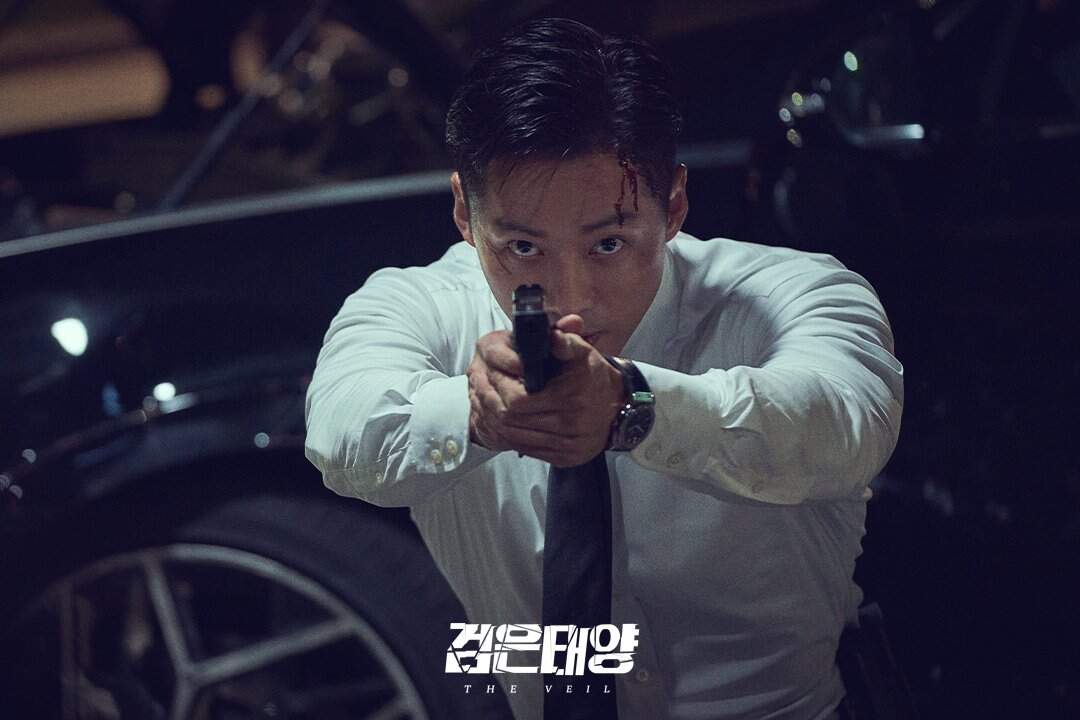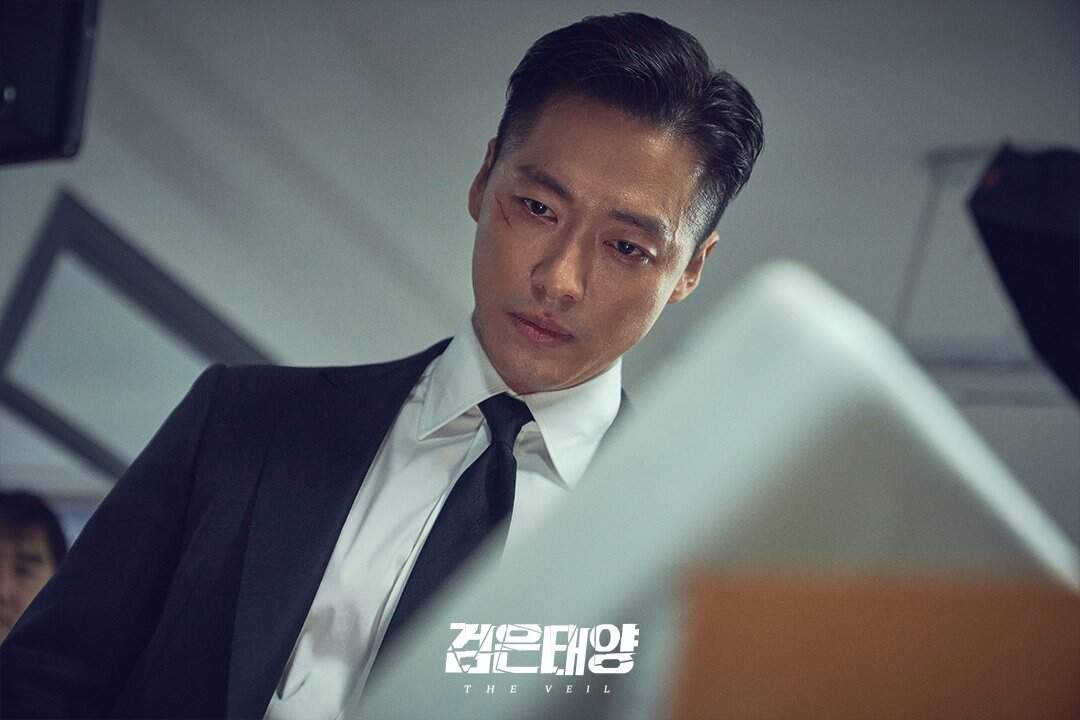 Meanwhile, the glimpses of Namgoong's character has now caused much anticipation among the fans as they continue to applaud the actor's performance.
On the other hand, creators assured fans that they would be thrilled by Namgoong's energy and his powerful performance in the drama.
Talking about Namgoong Min's career, this is not the first time he has been highly appreciated for his work. With spectacular performances in the hit series like 'Birth of A Rich Man,' 'Can You Hear My Heart?' '(2011),' and 'I Need Romance 3,' the South Korean actor has successfully created a niche for himself in the entertainment industry and received appreciation from fans for the years.
'Black Sun' is scheduled to premiere in the second half of 2021.

Source link