Kumar Sanu has been a force to reckon with in the music industry. The ace singer has been around long enough to witness all the changes it has gone through over the years. In an exclusive interview with ETimes, he opened up about favouritism in the music industry, his favourite co-singer, memories with composer-duo Nadeem-Shravan and more. Excerpts…
There are talks about music mafias and favouritism in the music industry. Have you experienced any of these in your career?
I don't agree with the word 'mafia'. But yes, there are music companies that have a monopoly. They interfere a lot. I did not face this problem much; during my time, music directors had some freedom of doing their work according to their will. Today, that freedom is not there. The song gets canned after the music director works hard on it. Producers and labels demand certain types of songs, and they suggest singers too. Power has now slipped from the hands of music directors and has gone into the hands of labels, producers and certain actors. They have to either accept what they say or leave the project. I have not faced this much during my time but I hear about this a lot these days. A lot of my colleagues tell me that they sang a particular song but the producers did not keep their version. I feel this interference should stop and people should be given the freedom to do their work. When it does, the music industry will be a much better place, I feel.
Who has been your all-time favourite female co-singer?
If I name one, others might get angry (laughs). I have loved all my co-singers. I have sung most of my songs with Alka Yagnik ji, so, she would be my first choice. I have also sung a lot of songs with Saraswati Maa (Lata Mangeshkar). I cannot say that she is my favourite because she is much above all this. Besides Alka, there is Sadhana Sargam, Anuradha Paudwal, Asha Bhosle and many others. I have loved singing with everybody.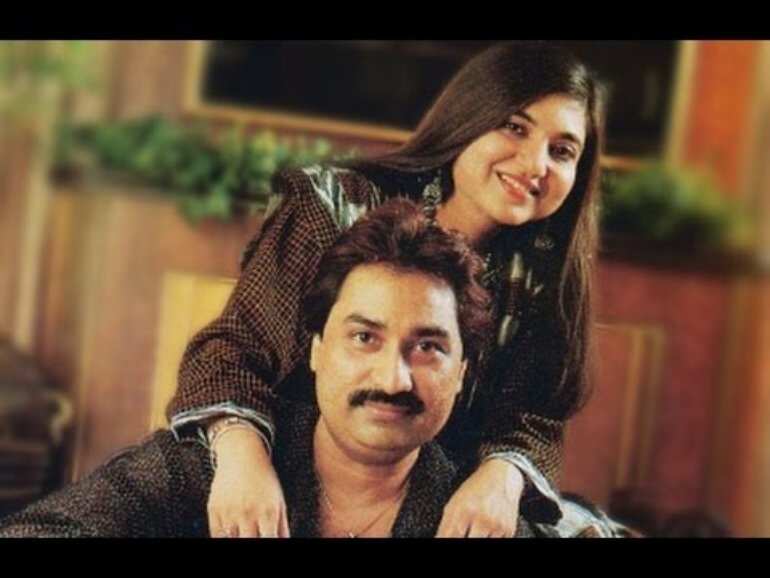 From the newer lot, who do you think has great potential?
I see a lot of potential in Arijit Singh. He is not only a very good singer but also a very good human being. He is one of the most versatile singers we have today. He has already proved himself and created an identity for himself.

You have sung maximum songs with the composer duo of Nadeem-Shravan and we recently lost Shravan sir…
Nadeem-Shravan brought in a new wave in the music industry through their music in 'Aashiqui'. Passing away of someone like Shravan is a big loss for our industry. We will never get music composers like them.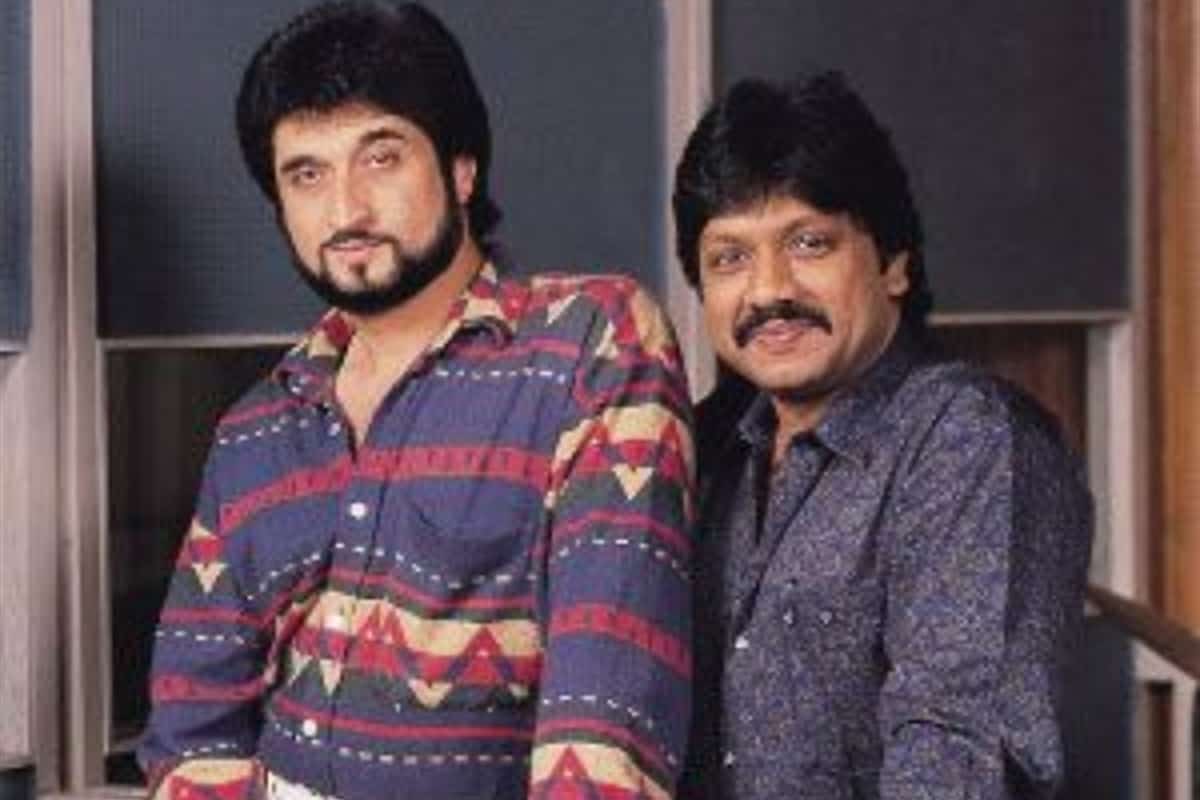 Any memory that you would like to share with us about your association with Nadeem-Shravan…
It was Gulshan Kumar ji who introduced me to Nadeem-Shravan. They were very polite towards me. After listening to me sing, 'Nazar Ke Saamne', they gave me the nickname 'Tiger'. After every song, Nadeem ji used to shower money on me. The notes were then given to the staff working there. So whenever I had a recording with them, the staff used to be very happy (smiles). People used to clap after I was done singing. This is one of the most memorable things I have with Nadeem-Shravan.
Source link