R Madhavan has been a part of Bollywood's most loved cult movies like, 'Rang De Basanti', '3 Idiots' and 'Rehnna Hai Terre Dil Mein' amongst others. Today, as the actor celebrates his birthday, Etimes got in touch with his friend and co-star Sharman Joshi, who, in an exclusive interview, opened up about his friendship with the actor, and shared some lesser-known anecdotes from the sets of the Rajkumar Hirani directorial. Here's what he had to say…
What was your first impression of R Madhavan was like when you first met him?
My journey with R Madhavan began a long time ago. He had done a TV serial 'Saaya' with my sister Manasi Joshi Roy. Then we met at an audition and exchanged a few pleasantries. I remember him telling me that auditions are quite tough to get through and I told him, 'Some lose some win, so, let's see how it goes'. Before his expedition down South, I remember once meeting him at a gym; he was nervous about a dance scene that had to be choreographed for his next schedule. We had exchanged a few laughs back then.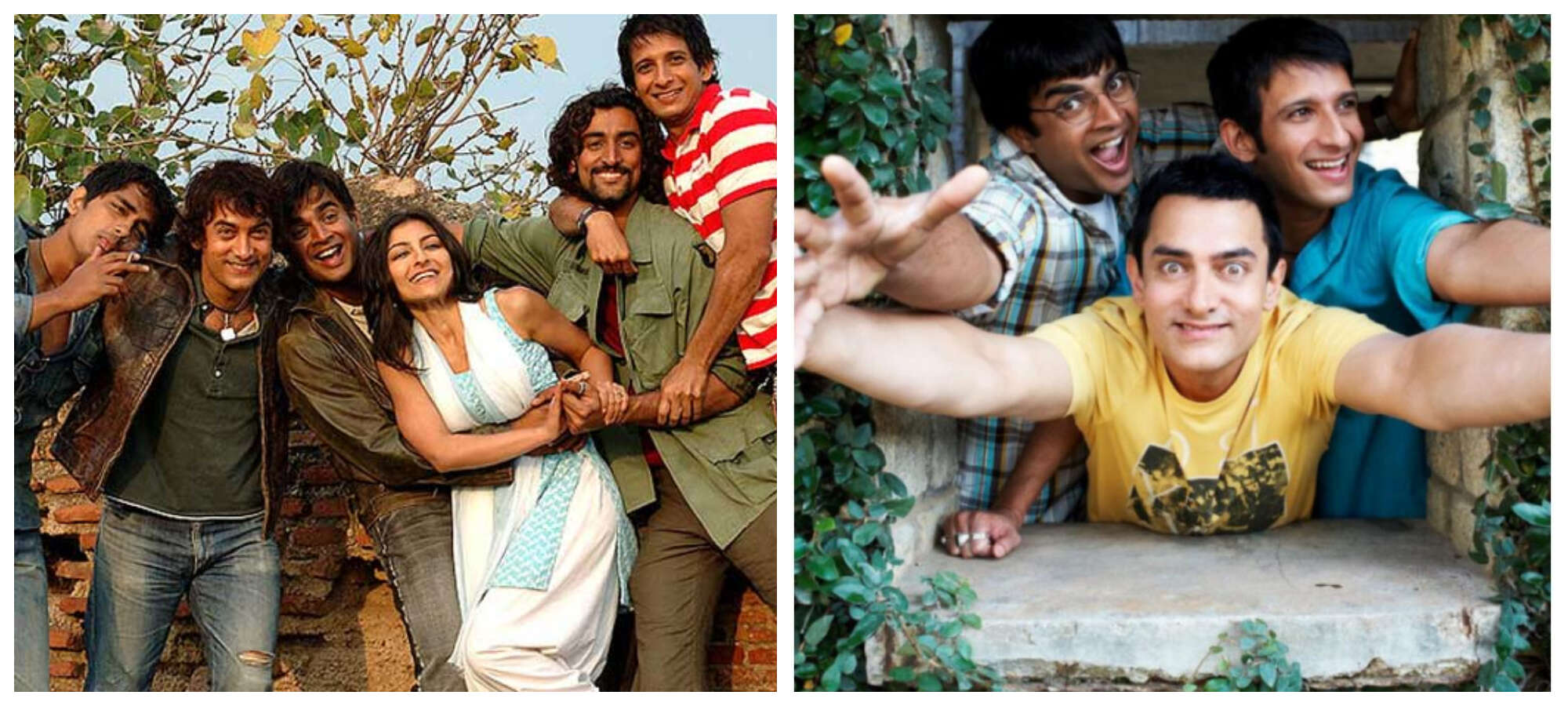 Later, I met him on the sets of 'Rang De Basanti'. He was already a big star in the South by then and had worked with the likes of Mani Ratnam sir. He also had a good connection with Siddharth, and then he got friendly with all of us. After that '3 Idiots' happened. Maddy, Aamir Khan, and I already knew each other so we just picked up from where we left. Shooting for that film was an absolute laugh riot. The film also allowed us to be in that state of mind. That was the time when I really got to know Maddy because we spent a lot of time together on the sets.
Any anecdote that you would like to share with us from your shooting days of '3 Idiots'?
I especially remember the one scene where Aamir, Maddy and I were drunk and cursing Boman Irani's character in the film. Aamir suggested that we drink and perform. Aamir and I were on time to start drinking but Maddy had some work and reached a little late. Aamir told him to catch up with us. Madhavan is not much of a drinker but in order to catch up with us, he had a few drinks too fast. By the time we were ready for the scene, we were a little too high, but Maddy was even more so. He performed the scene brilliantly! Not often do you get to see Madhavan like that because he rarely gets drunk (laughs). That scene is a really memorable one for us. After the release of the film, Rajkumar Hirani sir, Maddy, and I went on a trip to Aruba and it was absolutely fantastic. Maddy is a very lovable guy; he is very pleasant with everyone. On that trip, we shared a lot of things.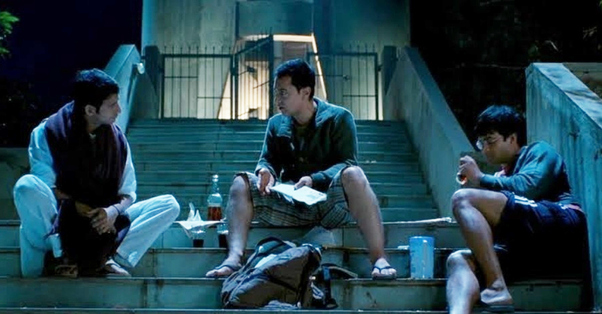 What is that one thing that makes him stand apart from the rest?
What sets him apart from others is that he is a fine actor. He has developed unique skills over the years. Like everybody else, Maddy has a unique personality. But his personality is a reflection of his family, upbringing, and education. He is a real charmer! He has a way with words and emotions which are very unique to him and his personality. He has done some wonderful work over the years and I am sure he will keep on doing it. His film 'Rocketry: The Nambi Effect' is up for release and I am sure he would have done a fabulous job in it. I am really looking forward to it.
Is there any message that you would like to send him on his birthday?
That we should reunite and go on a vacation to Aruba again if possible.

Source link