South Korean actor Gong Yoo is now a global icon who debuted 2 decades ago with K-Drama 'School 4'. While success didn't come to him overnight until he bagged meaty lead roles in the series. However, he shot to fame after his remarkable screen presence in 'Coffee Prince' and opened the door to many projects and bigscreen opportunities. As the actor turned a year older today, here's what you should know about the multitalented star that made him so popular today.
Real name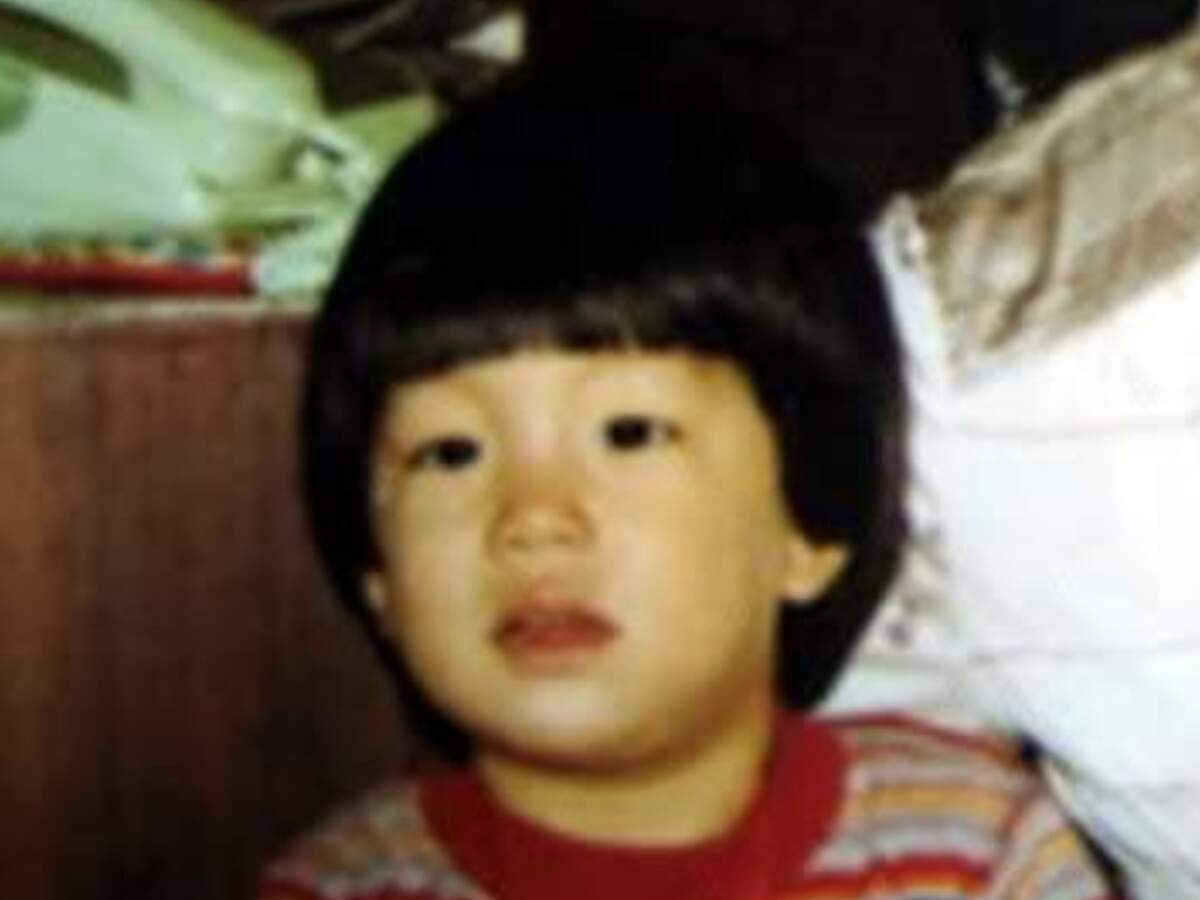 Born as Gong Ji Cheol in 1979, the actor later changed his name to Gong Yoo before marking his acting debut. Interestingly he hails from the Busan region of South Korea where he has spent most of his childhood.
Roots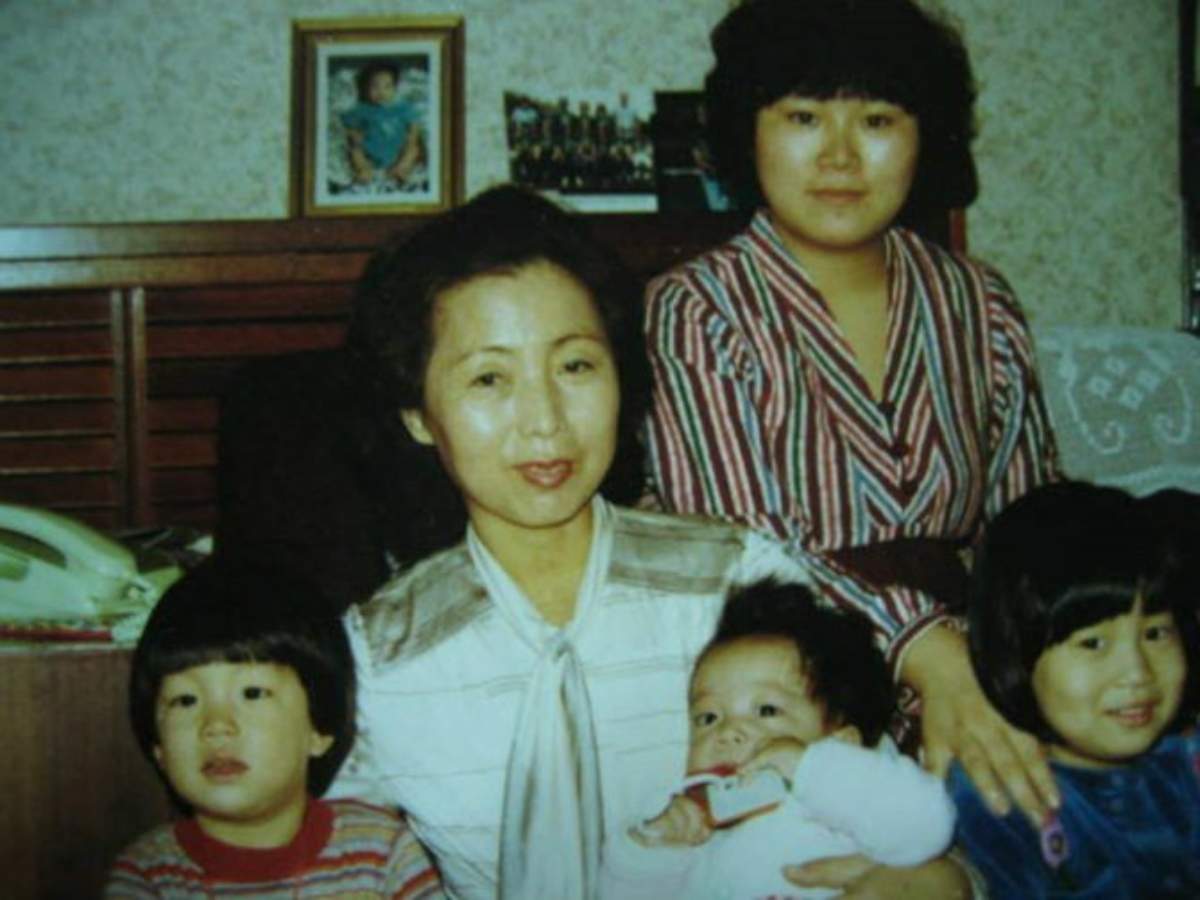 Gong Yoo has an impressive background as he belongs to the family of one of the most prominent names in history. He is the descendent of the Chinese philosopher Confucius. As part of the 79
th generation of Confucius, the actor belongs to the only non-Chinese branch of the family tree.

Academics
Gong Yoo's true calling always seemed to revolve around acting. He attended the prestigious Kyung Hee University to study theatre and later graduated with his Bachelor of Arts degree. Soon after finishing college, he joined the entertainment industry as VJ which led him into the world of acting.
Privacy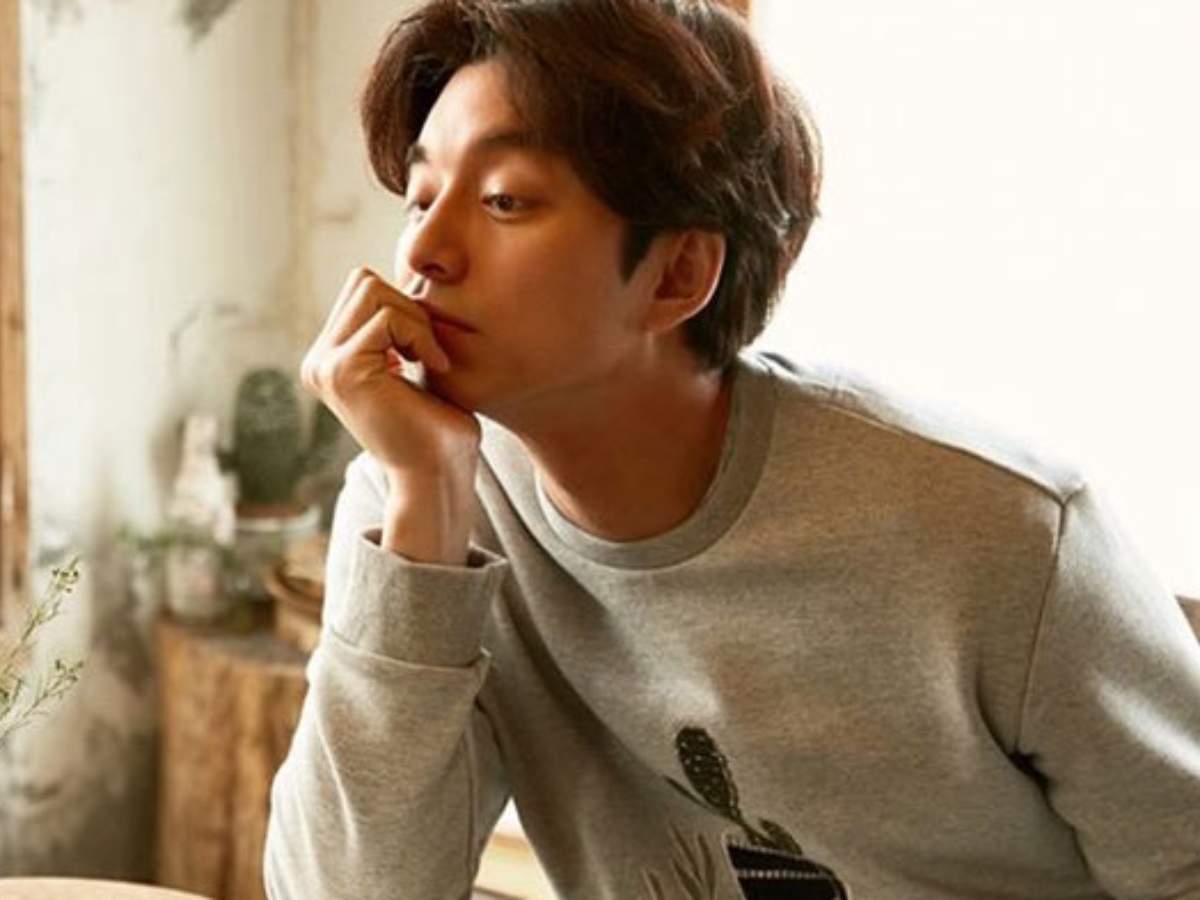 Money and fame have come to Gong Yoo easily, however, when it comes to flaunting it, the actor prefers laying low. While he is not a social media user, he is quite a private man and likes to live life with simplicity.
Pet peeves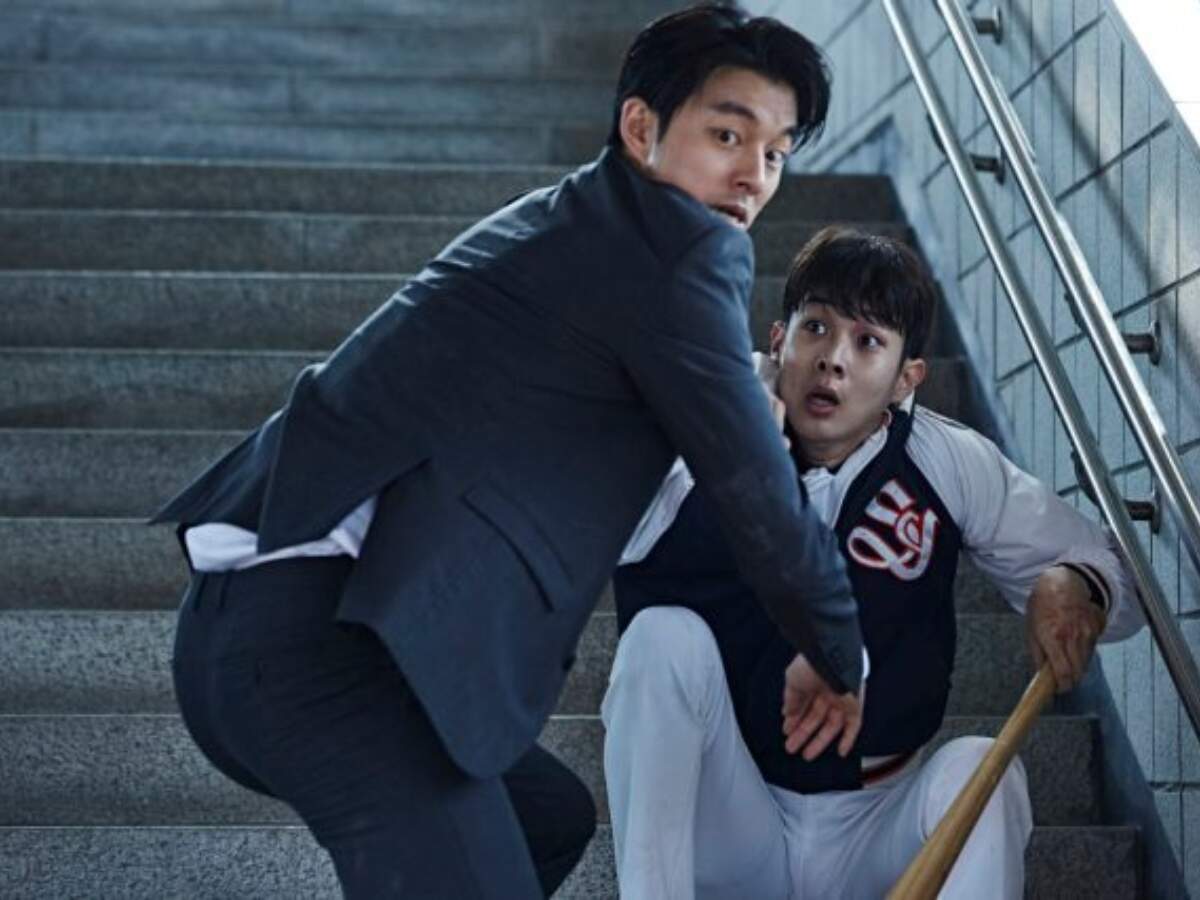 The actor once revealed that he gets scared easily. Citing examples from the sets of the 'Train to Busan', he said that he didn't need to act scared in the film as he was in real fear of the monstrous scenes.

Future plans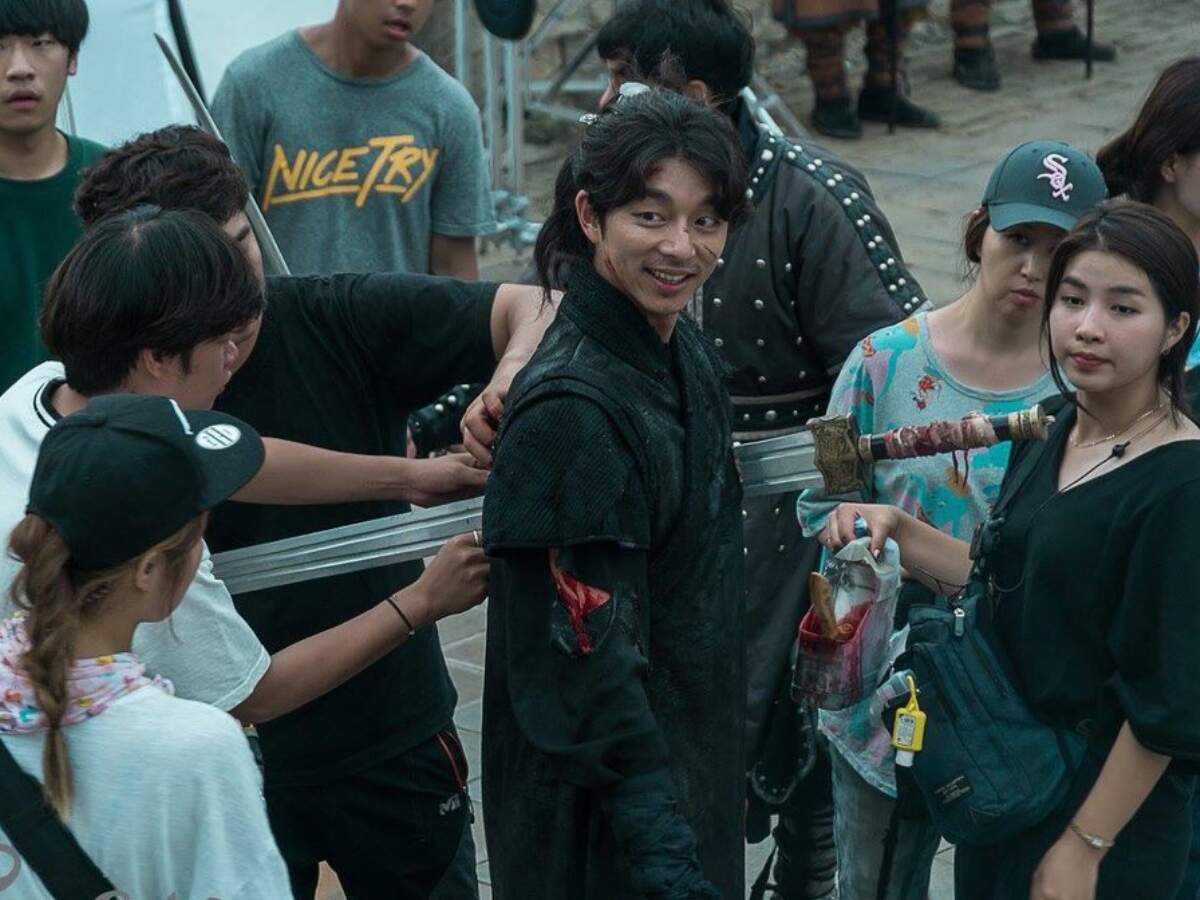 As much as Gong Yoo loves acting, he also aspires to transcend his talent into directing and producing. Talking about going behind the camera, he shared that he wants to present a story in a way that makes a huge difference in the competitive industry.
Net worth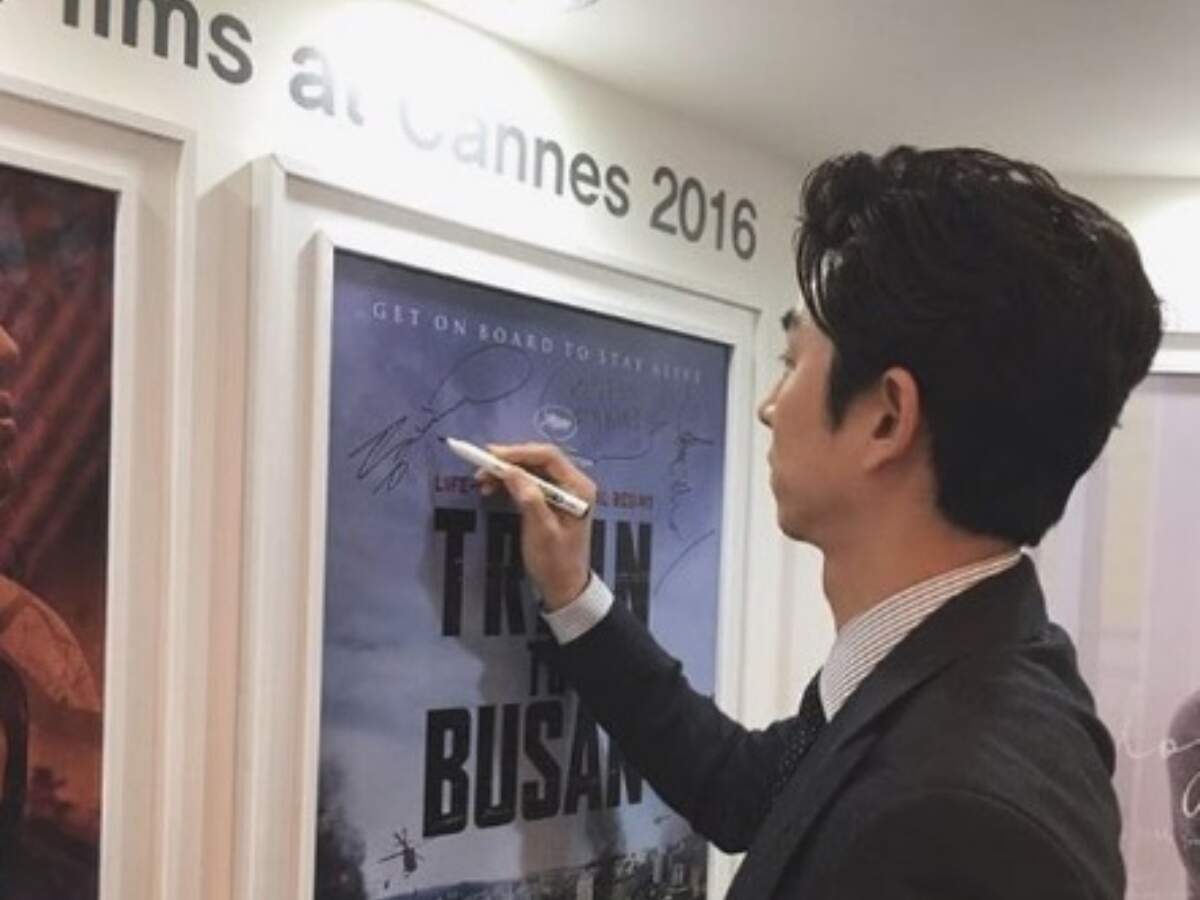 Gong Yoo is one of the most bankable actors in South Korea. According to the reports, his net worth is somewhere around 2 million dollars as of 2021.
Roles rejected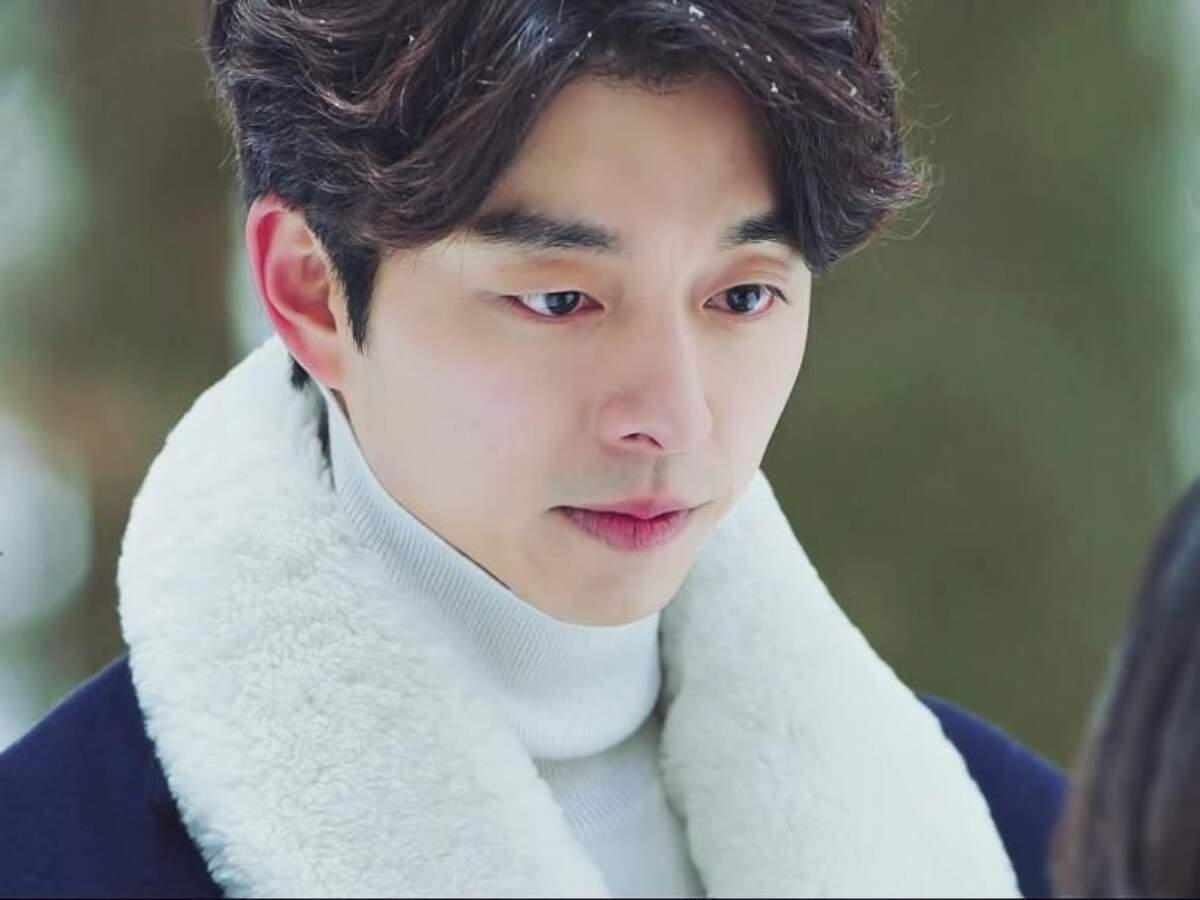 While one of Gong Yoo's hit dramas includes Kim Go Eun starrer 'Guardian: The Lonely and Great God', did you know he was offered the role for five years? Each time the casting offer was made to Gong Yoo. He later reasoned that his decision was solely due to personal issues in the past that made him afraid of dramas for a while. However, it marked a great comeback for the actor to the small screen.
Angel donations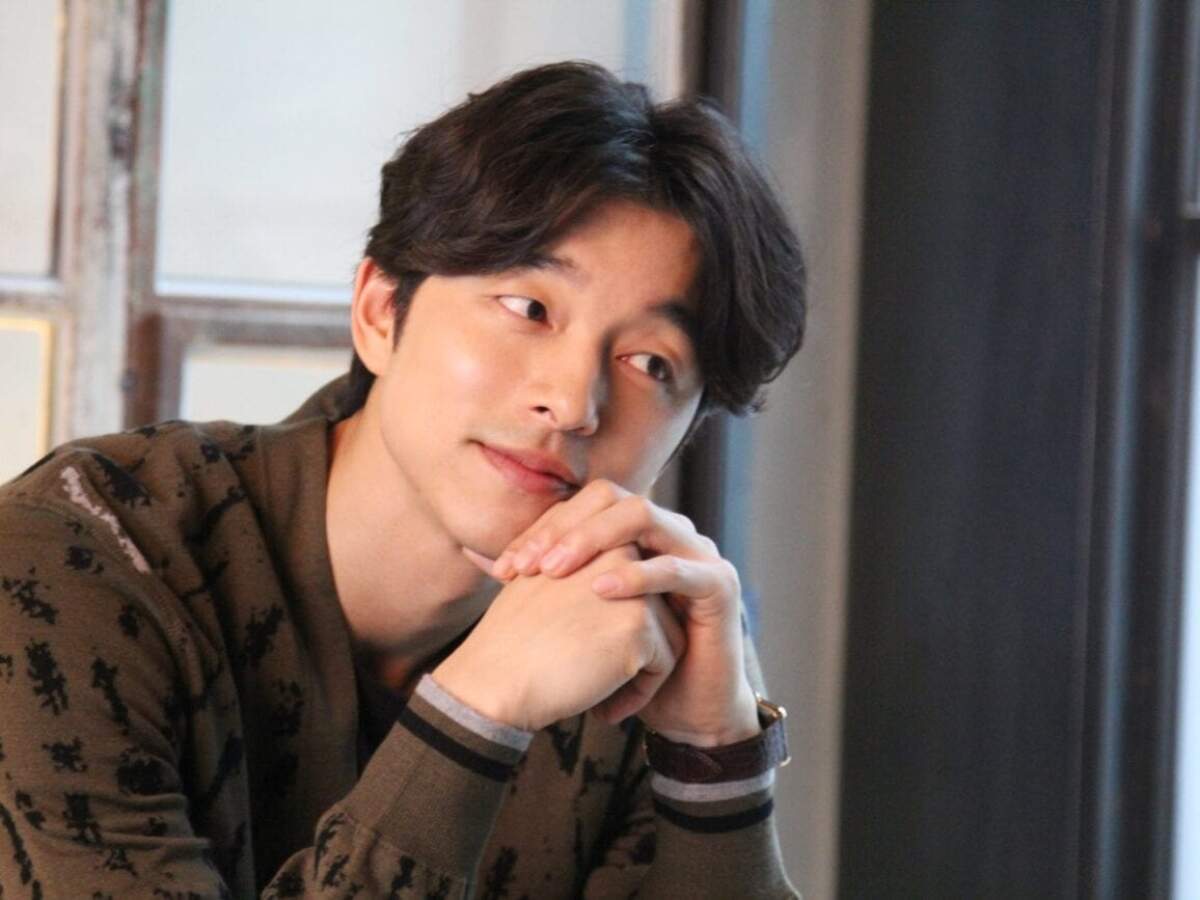 Gong Yoo is known for his generosity. During the first wave of the COVID-19 outbreak, the actor made a huge donation of almost $84K for those hit by the deadly virus. It was marked under his real name to make it look like an anonymous token of help for the medical sector and people who lost their jobs due to the pandemic.
Source link