When Dilip Kumar first decided to enter films, he had to give up his real name Yusuf Khan so that his father didn't find out that he was now part of 'nautanki' even though the job paid him quite handsomely. However, while his choice of career may not have won him his fruit-seller father's approval, it did help him pave the way for his family members, who continue to contribute to cinema just like the thespian had for almost 78 years. However, not many know that quite a few of Dilip saab's relatives were part of the film industry and some still are. Let's take a look at actors who are related to the Tragedy King…
Saira Banu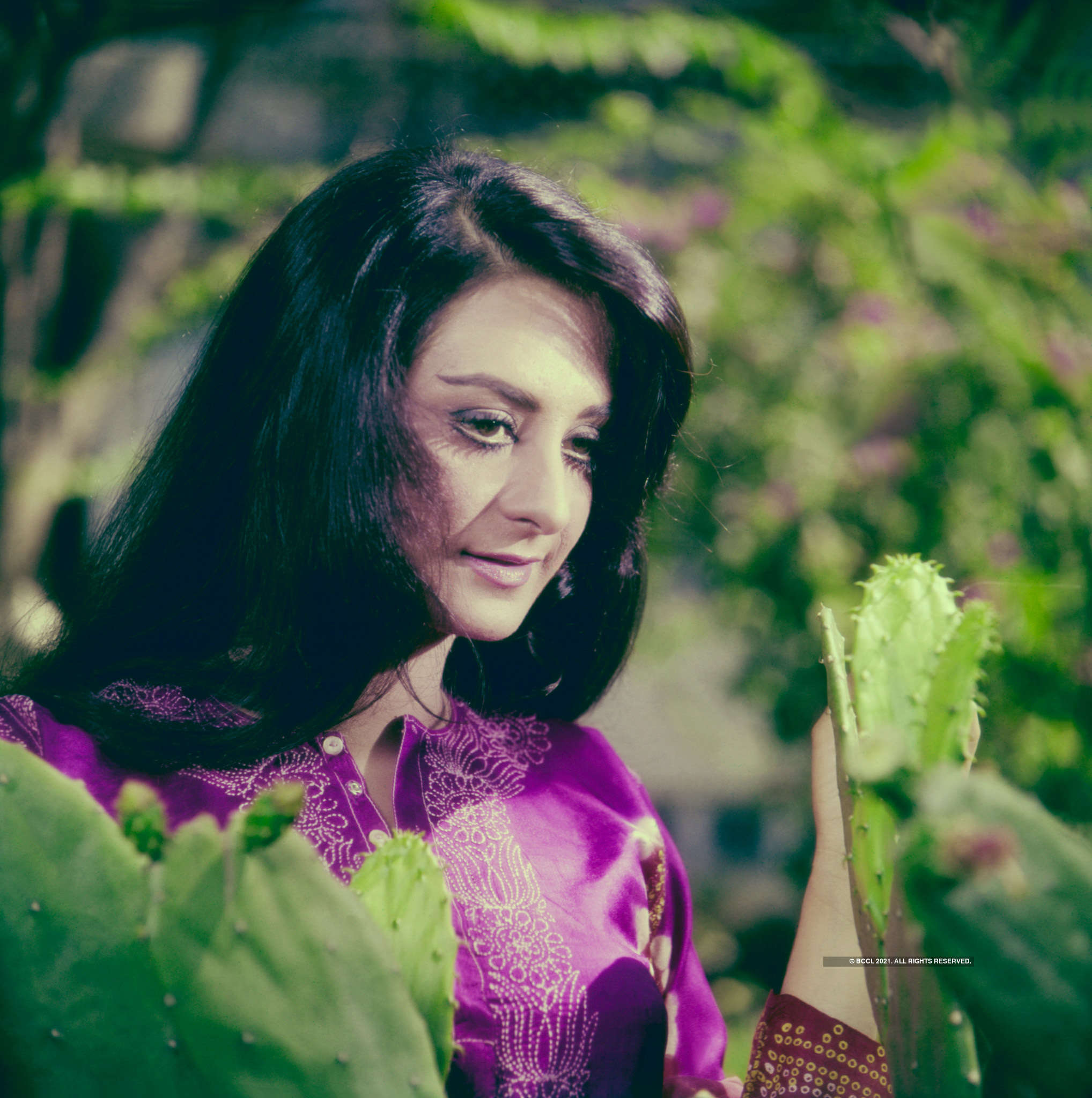 Despite the age gap of 22 years between the two, Saira Banu and Dilip saab got married in 1966 and have been together ever since. Saira, who had been in the industry only for five years then, continued to work in films for two decades afterwards. She has quite an impressive filmography to boast of and has even been nominated for the Filmfare Best Actress Award for her performance in films like 'Junglee', 'Shagird', 'Diwana', and 'Sagina'.
Nasir Khan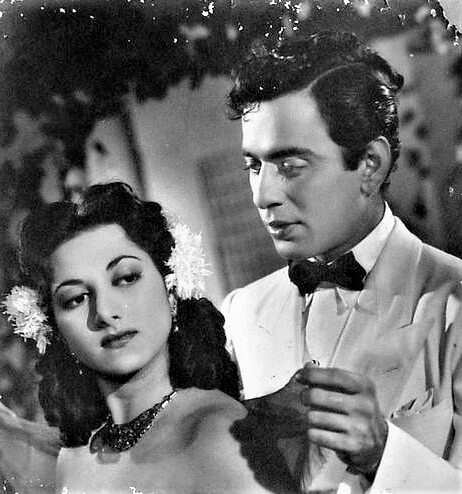 Dilip saab's younger brother Nasir Khan followed in his elder brother's footsteps and made his debut with the 1945 film, 'Mazdoor'. However, at the time of Partition in 1947, he shifted to Pakistan and started working in films there. After two flops, he returned home to Bollywood and went on to feature in a string of films. His pairing with Nutan garnered a fan-following and the duo worked together quite frequently during the '50s. Dilip and Nasir also starred in a film together–the 1961 dacoit drama, 'Gunga Jumna'. Nasir also had a cameo in the film 'Yaadon Ki Baarat'. He passed away at the age of 50.

Begum Para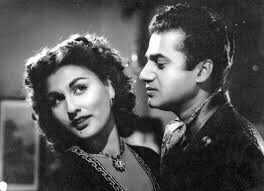 Begum Para, who had established herself as the glamour girl during the '50s was the second wife of Dilip saab's actor-brother Nasir. Her debut film Chand, which was released in 1944, did so well that Begum Para shot to fame overnight. She followed it up with a 12-year-long career before she retired only to return to the silver screen with the 2007 Sanjay Leela Bhansali directorial 'Saawariya' in which she played Sakina's (Sonam Kapoor) grandmother.
Ayub Khan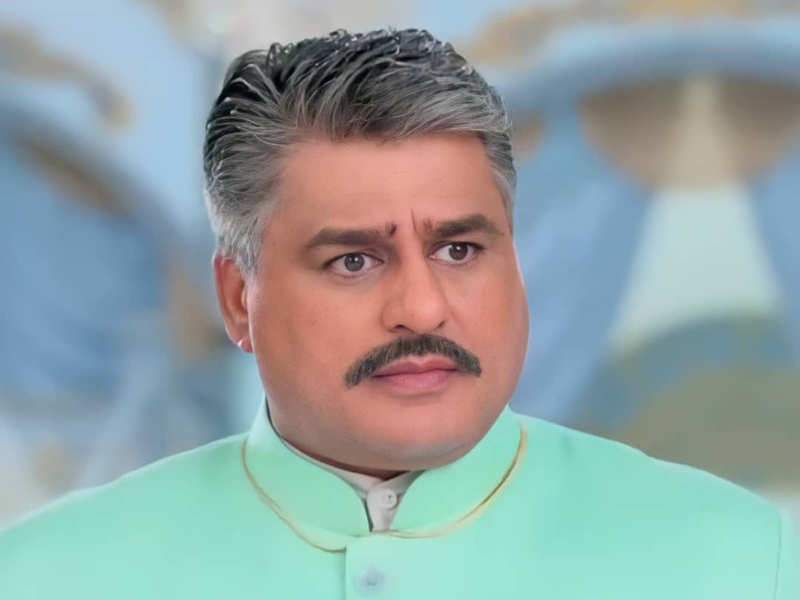 Nasir Khan and Begum Para's son, Ayub Khan has also kept the family legacy going by making a name for himself in films and TV. The actor has several films to his credit and is also quite a known face on television. He won a lot of accolades and awards for his turn as Jogi Thakur in the show 'Uttaran' and followed it up with an equally successful stint as Rajnath Goenka in 'Ek Hasina Thi'.
Sayyeshaa Saigal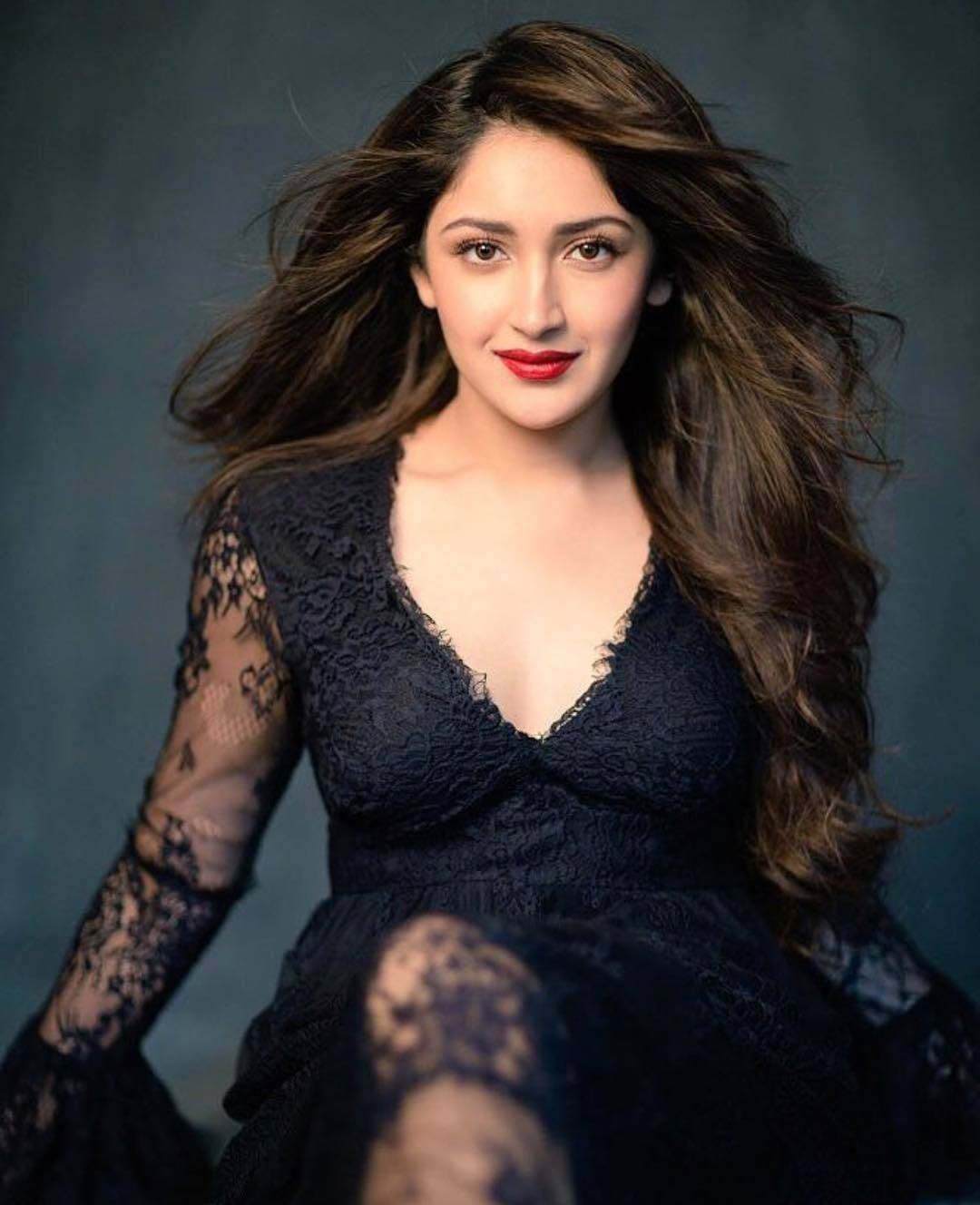 After making a film debut with the Telugu film 'Akhil', Sayyeshaa Saigal who is known mononymously as Sayyeshaa, made her Bollywood debut with Ajay Devgn's 'Shivaay'. The actress's mother Shaheen Banu, who is Dilip saab's wife Saira Banu's brother's daughter, was also an actress. Her father, Sumeet, too, was an actor-producer. Now, Sayyeshaa predominantly works in Tamil films.
Adnan Sami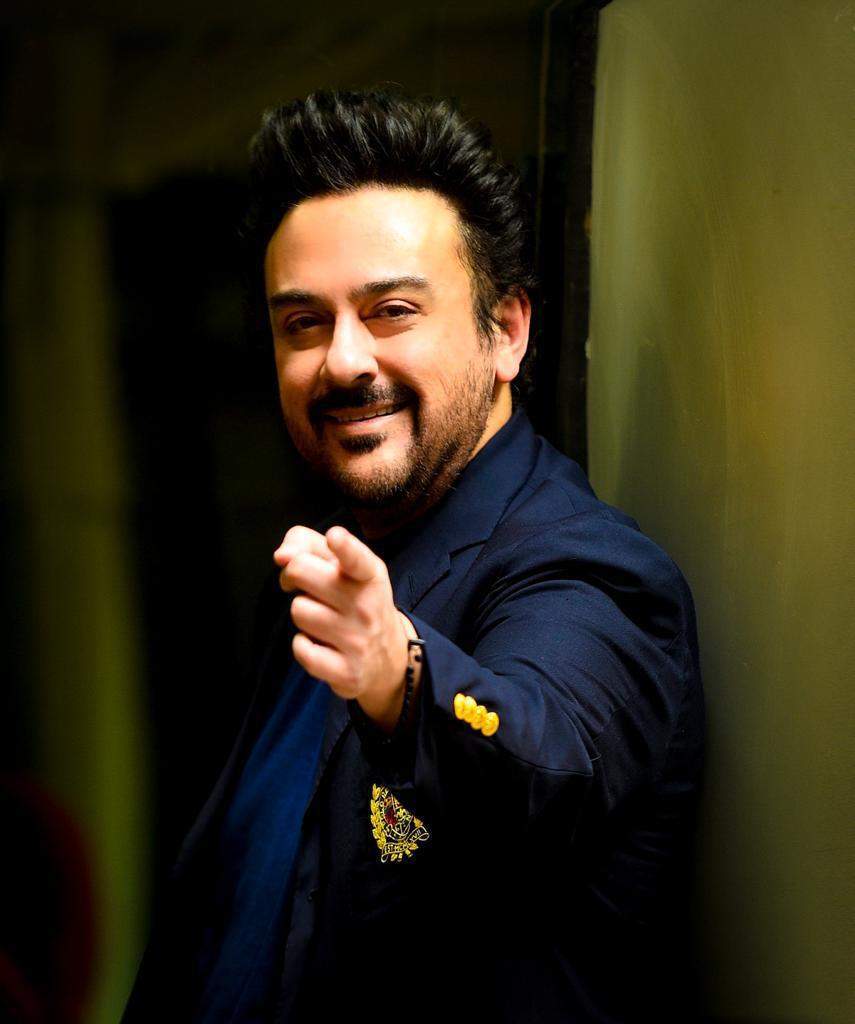 Known as the 'Sultan of Music' Adnan Sami, too, is related to the thespian. The singer-composer's father Arshad Sami Khan was the first cousin of the legendary actor. Adnan has composed music for several albums and films on both sides of the border.

Source link