Lyricist, writer and now a director, Amitabh S Verma has donned many hats in his long and illustrious career. He recently got candid in an exclusive interview with ETimes where he opened up about venturing into song writing, bagging his first break and his journey so far. Excerpts…
From being a lyricist to trying your hands in singing to now directing your first series, how do you look back at your journey so far?
My journey has been very eventful and good. I feel lucky that I got a chance to do so many things. Music and films have always been my passion but not many people know that I am a trained film editor from the prestigious FTII (Film and Television Institute of India). When I came out of the institute, I got a chance to work with Sanjay Leela Bhansali on 'Khamoshi' as assistant editor. But I didn't want to only edit. I wanted to do many many things. It was around that time when I was offered to write songs for an album. I wrote songs for many albums, which also included an album with the great Bhupen Hazarika. I was the songwriter for the last album recorded by Bhupen da called 'The Complete Bhupen Hazarika'. Soon films followed. Hansal Mehta was making a film called 'Chhal' and he gave me my first film.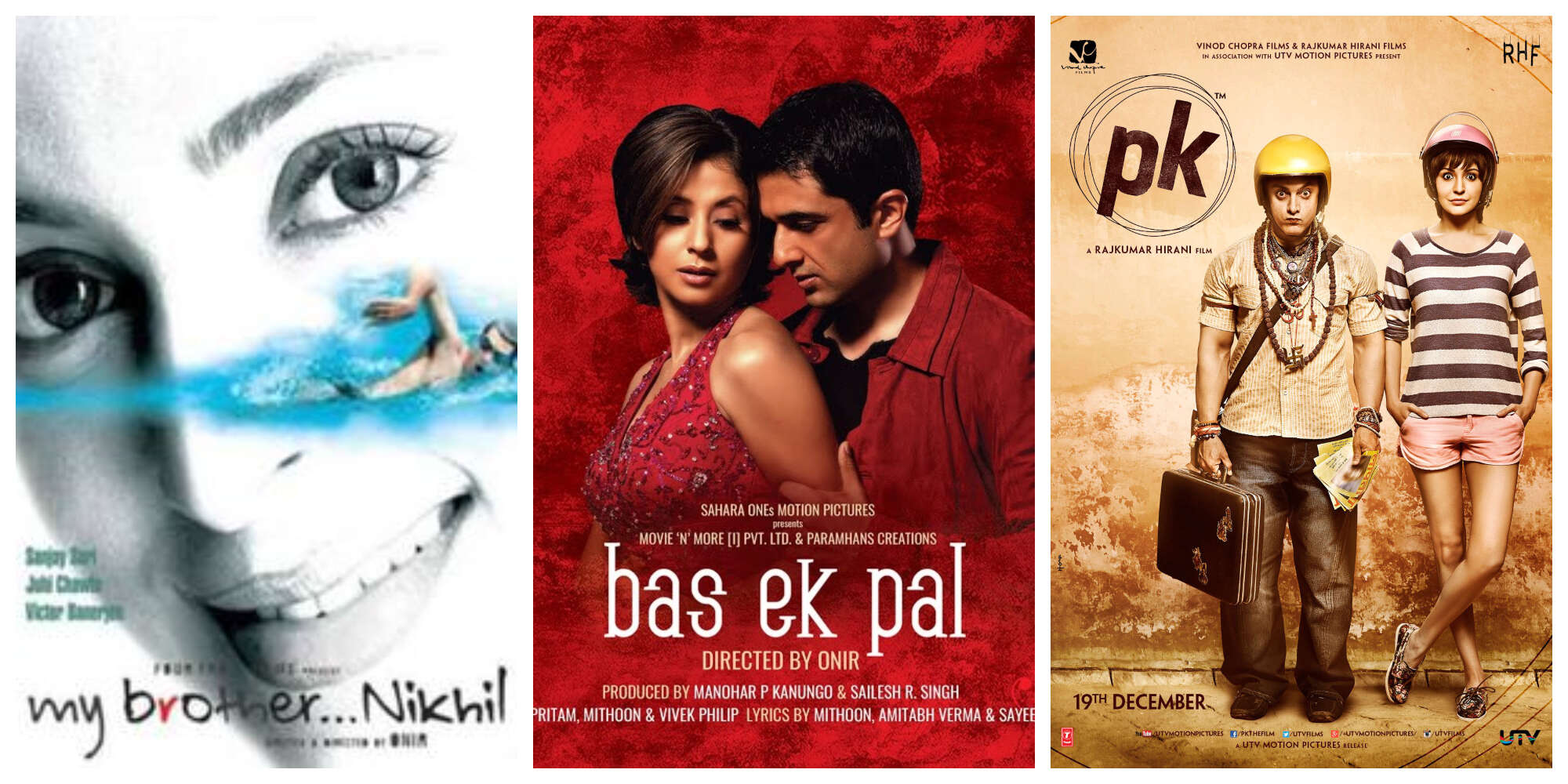 I stopped editing and shifted to full-time writing. I wrote screenplays and dialogues for many TV shows. Films followed them too and I got to write songs and dialogues for Onir's multiple award winner 'My Brother Nikhil' and screenplay, dialogues and songs for National Award winner 'Antardwand'.
My wife Shruti Anindita Vermaa and I decided to start our own production house. We have been producing various kinds of stuff which includes short films, documentaries, music videos, corporate songs and films to name a few.
'Teen Do Paanch' was supposed to be a film but because of the pandemic and the lockdown, it was decided to be released on an OTT platform. The response we are getting is phenomenal.
How did you venture into lyrics writing?
This also is a very interesting story. While in FTII music Director Pritam was my batch-mate and a very close friend. We were both big-time RD Burman fans. I often sat in his room and sang RD songs. In FTII there is a students' exercise called the playback exercise where every unit has to shoot a song. Our unit director Charudutt Acharya asked Pritam and me to make a song that our unit could picturise. Pritam always wanted to compose so he was very happy. But the problem was that we didn't have anyone to write the lyrics. Pritam literally forced me to try to write the song. I had never written anything before that. In fact, I have not been into poetry ever. Surprisingly, I managed to write that song. It became a big success on campus and many more friends wanted Pritam and me to make their songs.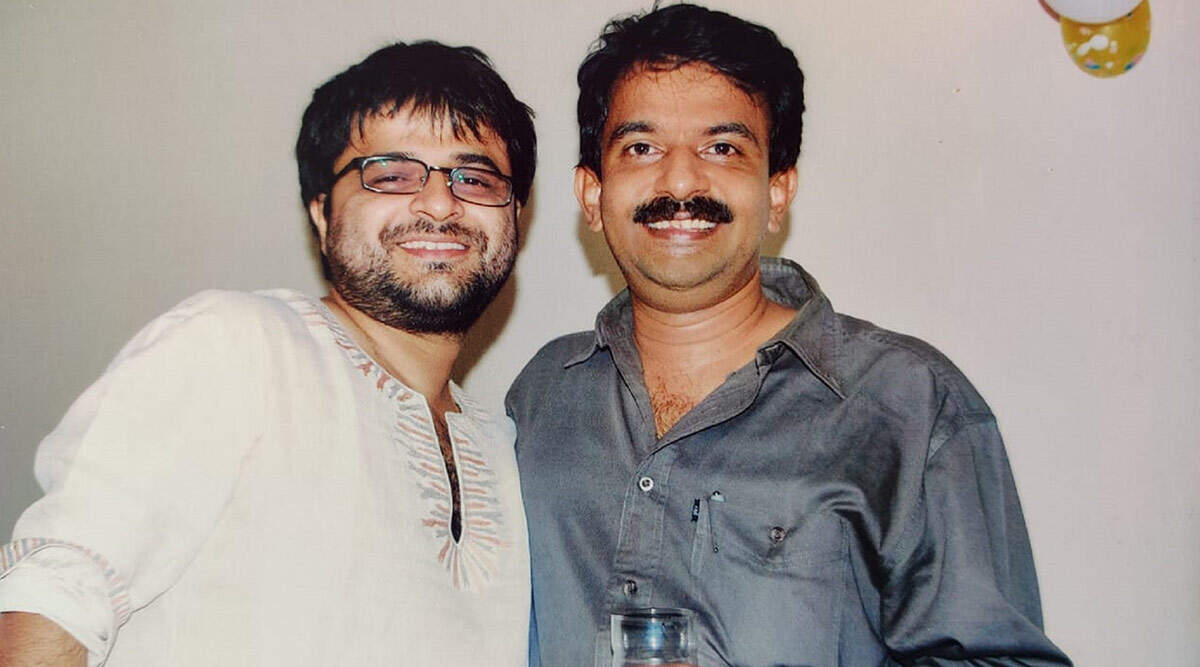 By the time I left the campus I had seven songs to my credit which I had written and sung. After passing out, I started working on Khamoshi and Pritam kept meeting people with those seven songs that we had created in the institute. That was the time when Onir was considering producing some music albums. Pritam played our songs to him and he decided to give Pritam and me our first break. This is the story of me becoming a lyrics writer.
Who is that one music composer you have always loved working with?
I have worked with many composers like Pritam, Anu Malik, Sneha Khanwalkar, Amit Trivedi but the composer I loved working with the most is Viju Shah. There are many reasons. One is that he was the composer I did my first film with. Also, I have been a big fan of Vijubhai since my student days. He has both melody and sound. I have done only two films with him so far. However, I would like to work again with him.
Tell us about your bond with Onir. You have written for all his films…
Onir is one of the first friends I made in Mumbai. We are very close family friends now. We are always in touch and meet even when there is no work. Before becoming a director, he too was an editor. I started working with him as an assistant. I worked on many projects with him. What was really nice of him was that from day one when I started working with him, he never called me his assistant; he always introduced me to people as his associate. This is something very unusual and rare here. I have worked with him in various capacities. I have written dialogues for him. I have been his associate in editing. And yes I have written songs in all his films and all the music albums that he has produced.

Source link