Back in 2003, I wanted to quit acting, muses Manav Kaul talking about a phase when he completely lost interest in his craft after being hard on himself, as he strived for perfection. Almost 2 decades later, the actor is making waves, basking in the success of his latest outing 'Ankahi' in 'Ajeeb Daastaans'. Popularly known for playing a range of police officers and politicians in Hindi cinema, Manav believes he finally got a break, with his latest romantic character as 'Kabir'. In this week's 'Against All Odds', ETimes got in touch with the actor where he opened up about his journey, his struggles and challenges and the kind of work he is willing to be a part of. Read on:
It has been months since the release of 'Ajeeb Daastaans', what are people telling you now, how has the response been?
I am honestly overwhelmed. I've always done a range of grey characters. So doing Kabir was sort of a break for me – like a shift from grey to romantic characters – something very tender and very light. Honestly, I used to do these characters in theatre, so I was capable of pulling off these. I am glad people are watching Ankahi. I had this intuition that the story is going to connect with people and thank God my intuitions aren't bad.

From playing a range of uniformed officers to playing politicians, to playing a devoted husband in 'Tumhari Sulu', to being a coach in Saina, to becoming Kabir, you have almost donned every character's hat…
Honestly, all these exciting projects started happening after 'Tumhari Sulu'. People noticing me and giving me work and roles, was a different sort of high. You know, I've always been around here, and initially, I used to be very unclear when people used to give me scripts. I was struggling with that, but now people are willing to experiment with me as an actor and I am very happy about it.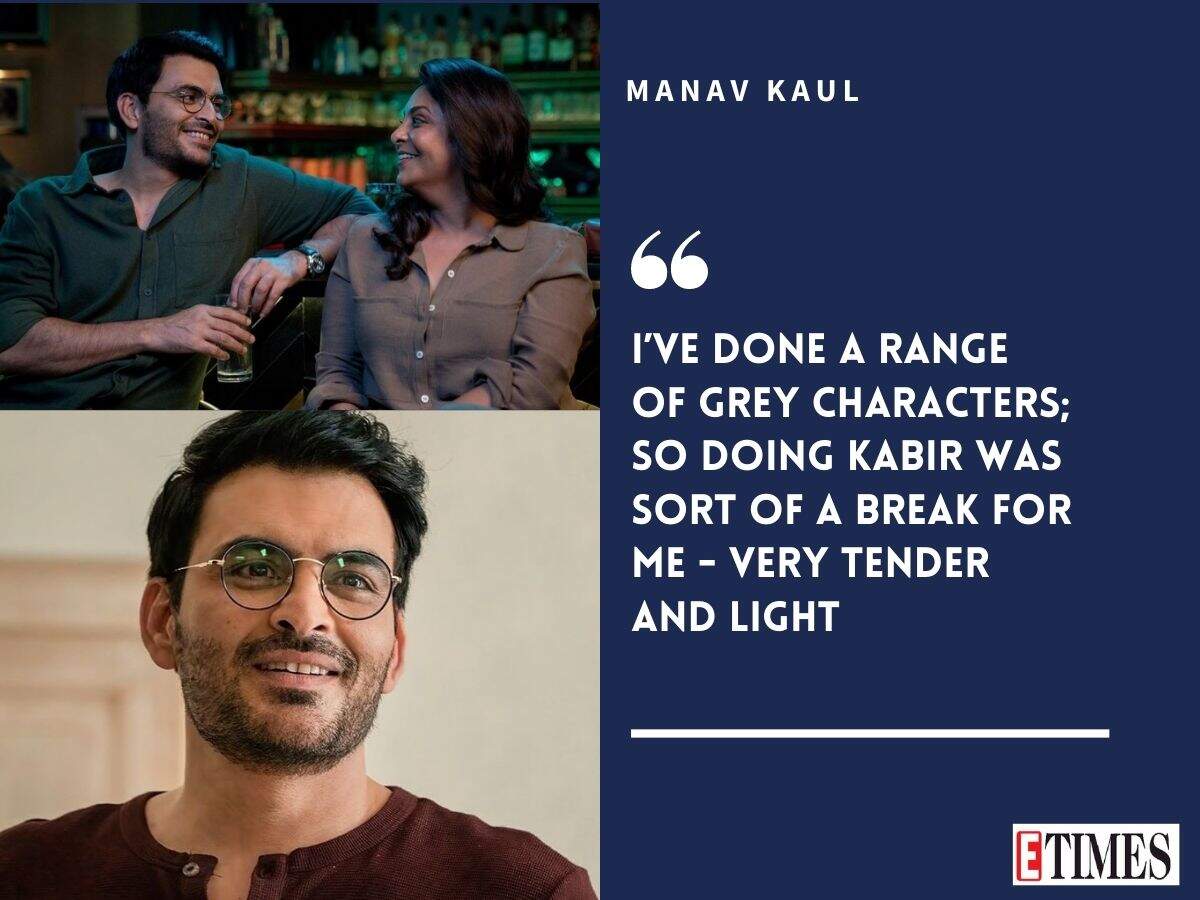 Are you choosy about scripts now?
It's not that I am sitting at home, getting lots of offers and saying 'no' to them. Being really honest with you, I didn't have an option earlier for being choosy about scripts. Even though there were roles, I didn't like playing, I had to do them anyway. Because I didn't have much work. So, I have picked up whatever that I have received. In my second innings, luckily I got different roles. There are people who want to work with me, and I would love to collaborate and work on a series or film. But my goal is to do something new or exciting. What you think eventually, is what you get. You have to be patient. I have been patient.
I always believed in one thing. Only doing films wasn't my entire life. It was just a part of my life. I have equally engaged myself in theatre and travelling. That is like my second life. I also write. I have written like 6 books till now and my 7th book is about to get published. I need time for all these things. So, the moment I finish my project or a film, I leave it to destiny, detach from it and go travelling. In that sense, I am greedy. I want to do everything. So, I compartmentalize everything hopefully.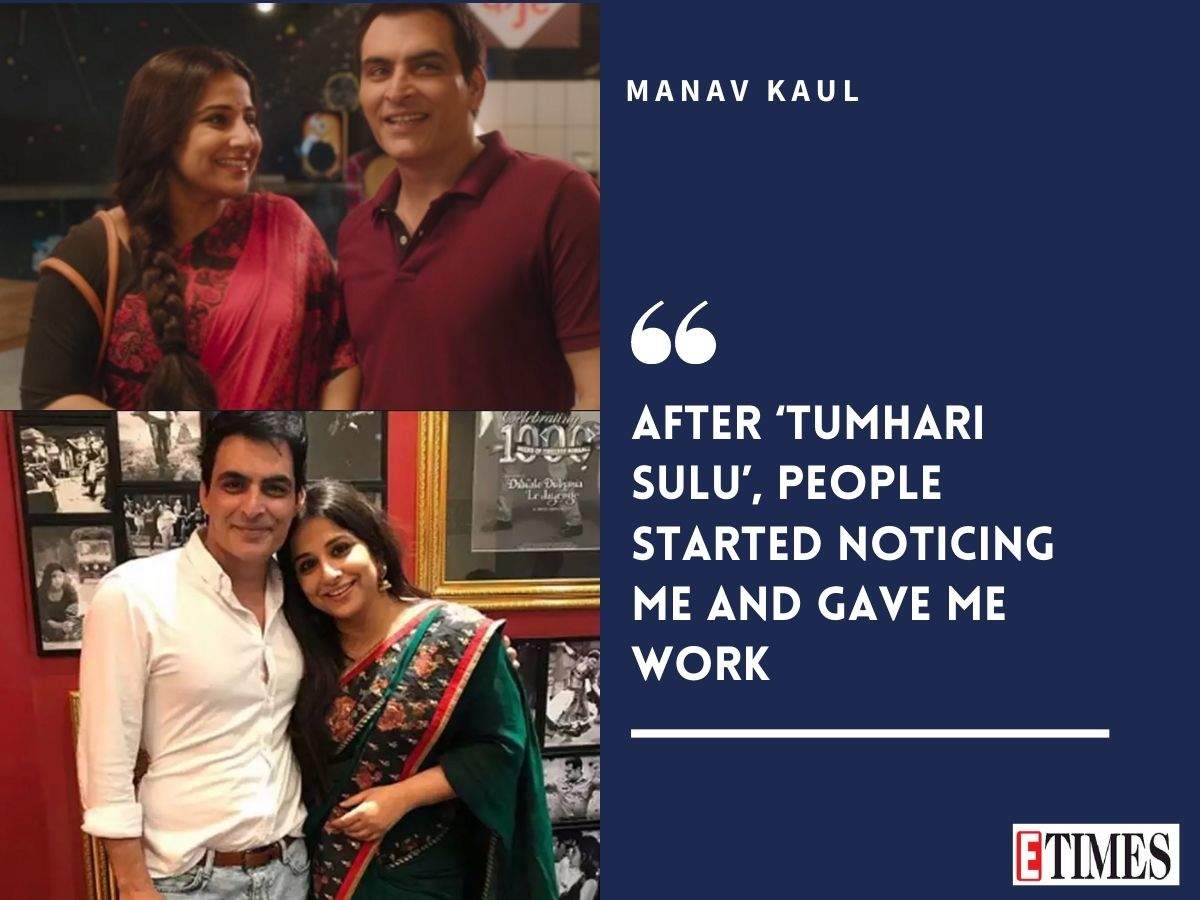 There was a point, I was only seeing you as police officers or politicians on-screen. Did you feel that you were being typecast?
Yes, I've played politicians and police officers. But I never saw it that way. The fact that I was getting work was more than enough for me. I love to do different things, so I wanted to explore other things rather than just acting.
Almost 2 decades in this industry and throughout these years in showbiz what has been your biggest takeaway?
I think respect. This industry teaches you a lot about respect and acknowledges the importance of every individual being involved in the film business. Initially, when I started, I used to think that the industry is only about actors and actresses or producers. Then I realised that every person in every department plays an important role. Everyone's work makes everything good. It's not only about actors. So, my dream is that everyone who is involved in this industry, deserved to get paid equal rather than only actors getting paid a lot of money.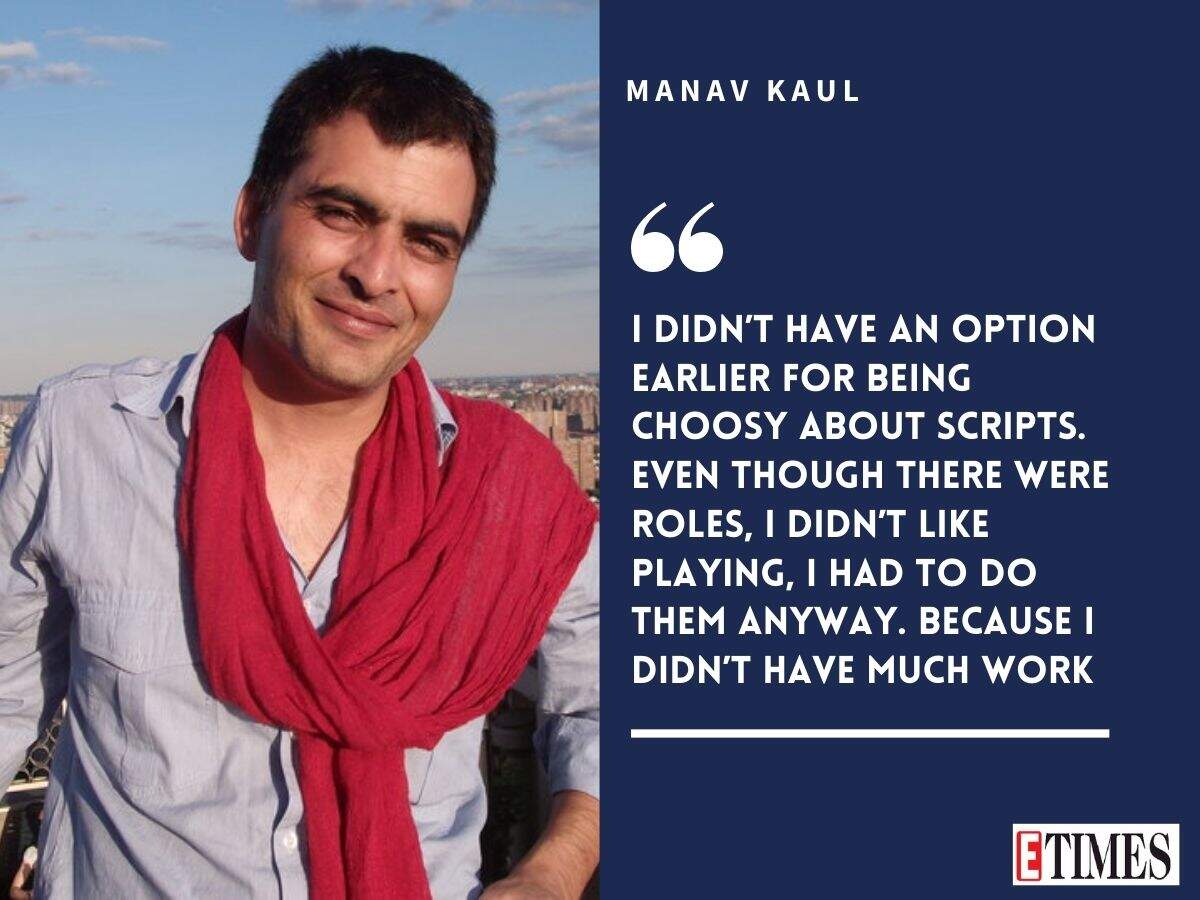 Take us to the time you know when films were not choosing you or maybe you felt that you were not choosing the right films?
Honestly, when I started out, I wasn't actually ready. I don't think I was a good actor at that time. It's not that I can sit and complain about me not getting films. I wasn't ready. I wasn't good. You can see the history of all the actors who have done a breakthrough performance or suddenly came into this limelight and started getting a lot of work, they are the actors who have done remarkably well. So, the moment you start performing and surprise people, everyone wants to respond. I realized very late actually how to act and now I am exploring it and I am enjoying this.
Back in 2003 when you made your Bollywood debut with 'Jajantaram Mamantaram' you were also planning to quit acting…
Yes, you are right. I wasn't enjoying the process. I was being harsh on myself and pushing myself a lot. I was taking it way too seriously and at the same time, I wasn't getting good offers. I lost interest, and I was bound to take a break. . I enjoyed writing and traveling. The moment I started doing that, I thought I should do the writing. I am a little idealistic, so I do these things. But then, I gave myself a chance with Kai Po Che. I started enjoying acting and the industry changed, people changed. They started respecting me and became way more professional.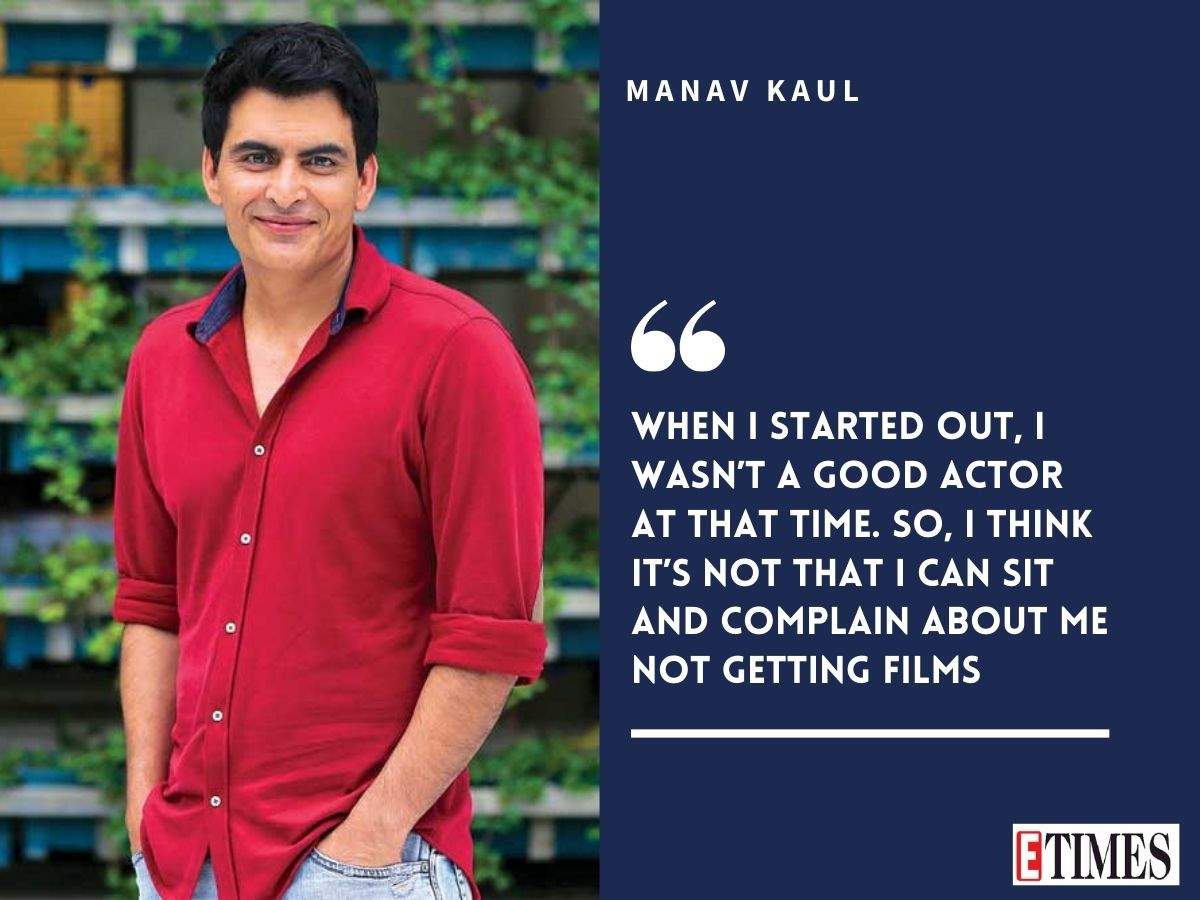 How do you take care of your mental health?
Acting ain't my entire life. I do a lot of things. I read, I direct, I read a lot of stuff. And honestly, if you read great books, if you see great films, it gives you a very humble approach towards life. I think, even with mental health too. You have to work on it, you can't just take it for granted, you have to work here to feed the right stuff to your mind. You have to touch good things, see good things, you have to listen to the good stuff.
What are the kind of obstacles you face now?
I am kind of naïve. I am very childish. Every time, there was an obstacle, I take it as a game you know. I love it, if it's difficult. I love difficult things, I love things which I know that I can't do, I know that I can't pull it off, I know that I'm not ready or people give me stuff and I know that this is not my cup of tea, I can't do. I love It, I love that challenge and it's one life, I don't know how many years are left in my life but whatever there is, I want to do something which I never thought of.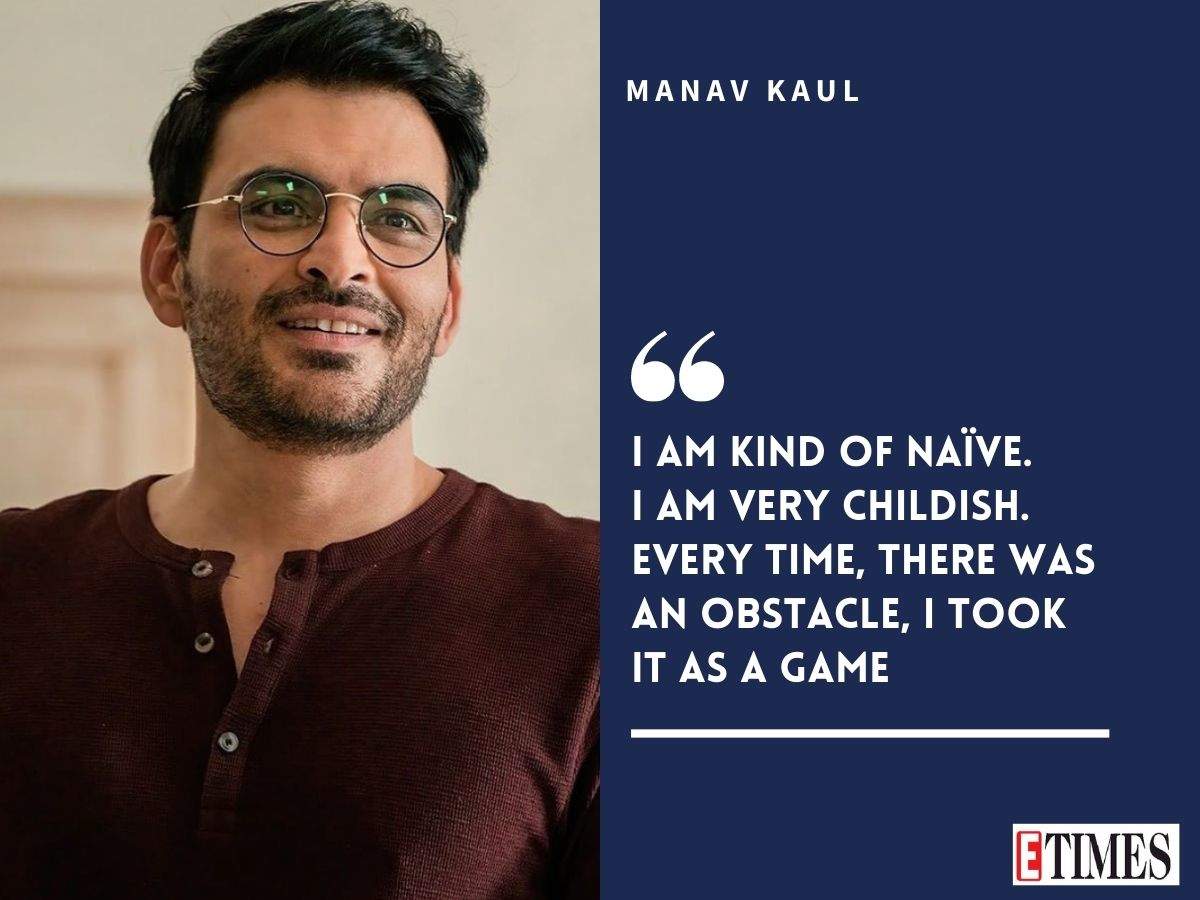 I hate predictability. I don't like boring days and boring life. I want to always do something exciting. I like it, it's a beautiful life. That's why all the difficult roles, especially like in Nail Polish, like Ajeeb Daastaans, if you ask me, I will say no, I can't do this, but I know that if I say yes, my life will be hell for some time but if I pull it off, If I do it correctly, I'm going to enjoy every day of that process. So yeah, that's how you do things and look at obstacles.
Is there anything you would want to say to your younger self when you were facing the camera for the first time?
Just don't act. Live that person.
What are the upcoming projects you are working on?
Not many, the only project is 'Finding Anamika' with Madhuri Dixit which is a Netflix special. I am very excited for this one. Supremely amazing and I had a lot of fun working with all the actors and especially yeah, I'm looking forward to it.
Source link