Budding singer Aastha Gill already has some chartbuster hits like, 'Abhi Toh Party Shuru Hui Hai', 'DJ Wale Babu', 'Proper Patola' and others to her credit. In an exclusive chat with ETimes, Aastha revealed how her journey in music began, the singers she looks up to, the actors she wishes to sing for, and more. Excerpts…
How did you get into the music industry?
Music runs in my family. My father is a music director, so, I have been in a musical environment since I was a kid. However, I never thought I would pursue it as a career. Raftaar bhai and I went to the same college and he asked me to join him in the studio to just chill and work some. He introduced me to Badshah too. We started working together but it was not going anywhere so I started working in an ad agency. However, when I was called to dub my first Bollywood song, I went for it. I got fired from the ad agency because I chose dubbing over work, but I have never looked back.
Was it easy to make a name for yourself in the industry?
When I first entered the industry, I was clueless about how things worked. When you are an outsider, you hear things about the industry, so, I was a little scared. Four years after 'DJ Wale Babu', I finally figured how things work here. There was also a time when I thought this was not meant for me because there were no offers till four years and I was just performing as a backup singer. I was getting demotivated and had stopped working on myself; Badshah came to my rescue at that point and motivated me a lot. He told me that he sees me as a winner and called me the 'Beyonce of India', which was the much-needed pat on the back for me.

How do you look back at your journey so far?
There have been ups and downs and that is how every journey is supposed to be. I am grateful for everything that has come my way and the things I have experienced. I don't look back. I just look forward, and I am looking forward to doing more such hits.
Who were the singers you grew up listening to?
Honestly, I grew up listening to my dad. He is a great singer and has taught me a lot of things in music. When I was a kid, I used to take lessons from him and we used to do rehearsals together. But when it comes to my ultimate singing idol, it is Sunidhi Chauhan; she is a complete package–a great singer, terrific performer, a loving mother, and also a great person!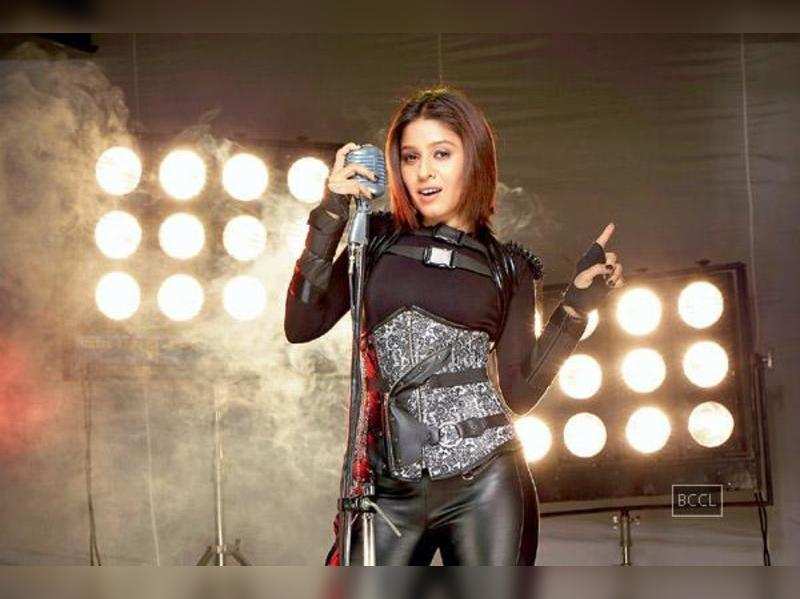 The trend of independent music is back. How do you look at it, as a singer?
Yes, it is back and I look at it as an opportunity for all singers, who feel that they are a complete package. I feel that we are blessed to be born in an era when the independent music scene has been revived. I never thought I would be a part of it and now I am. I am excited and happy.
From all the music composers, singers, and actors you have worked with so far, who has been the most fun to collaborate with?
I am not being diplomatic but all my collaborations have been super fun. I feel I am a fun person, so, no matter what, it becomes great for me. Out of all, I think Prayag's collaboration was fun. When we first met, I was a little nervous because it was my first shoot. Now, we are so close that I call him for suggestions and career advice.
What do you enjoy the most–music videos or film songs?
I am a movie buff, no doubt, but music videos are my thing.
Which one of your songs is closest to your heart and why?
'Buzz' will always be the closest to my heart because it was my debut and introduced me as a solo artist.
One song that you wish you had sung!
The list of such songs is long and keeps on changing. The latest addition is 'Diamond Da Challa' by Neha Kakkar. Since the day I heard the song, I have just been humming it.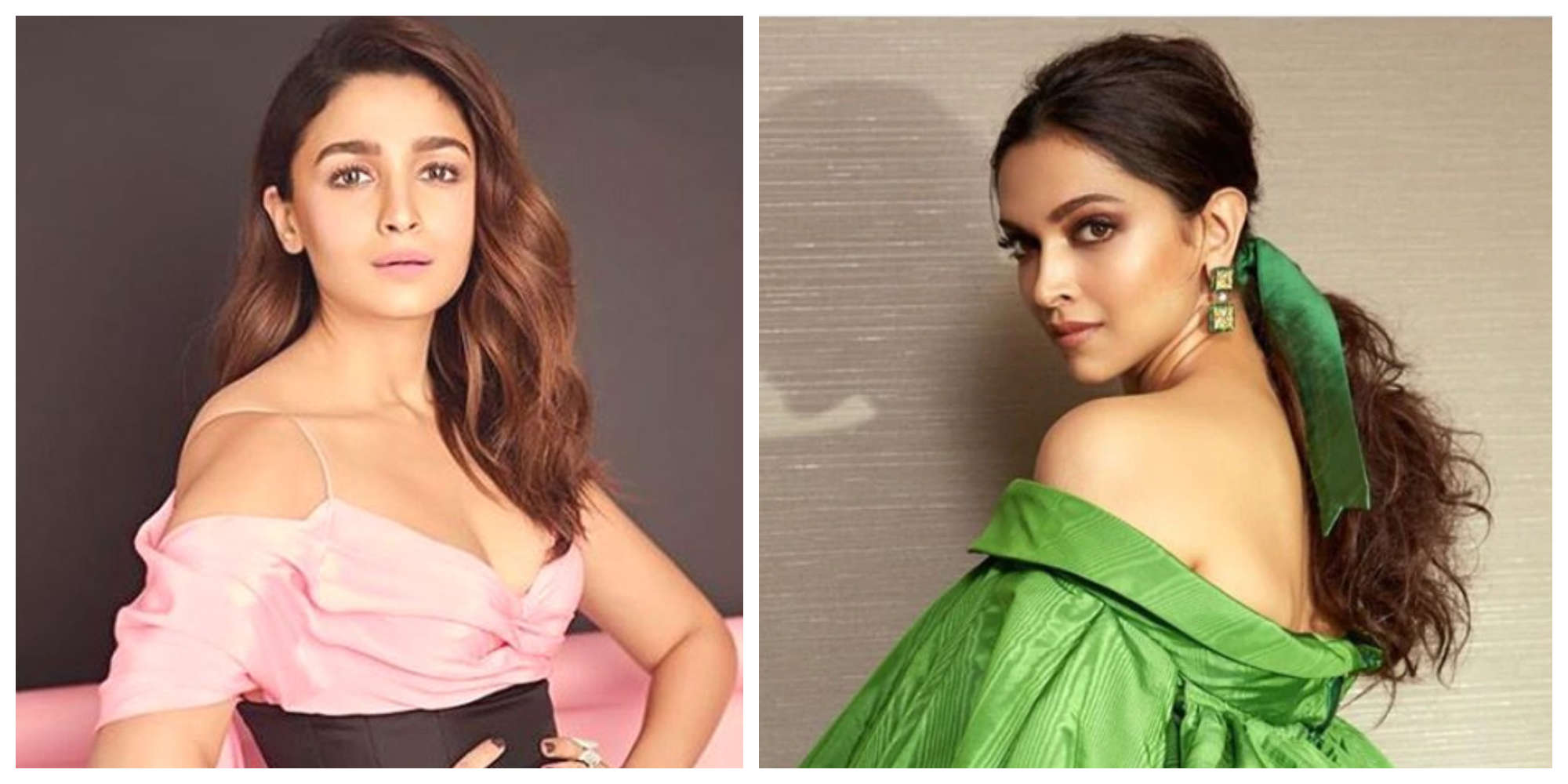 An actress you want to lend your voice to?
I would love to lend my voice to Deepika Padukone and Alia Bhatt.
Do you think there is a dearth of female composers in the music industry?
Yes, there is a dearth of female composers and I am really looking forward to seeing who's next. I love Sneha Khandelwal's work; she has done a great job so far. I wish to work with her someday; I feel it will be a great collaboration!
Many feel that Bollywood songs have way more lyrics for men than women. Do you think things have changed in the past few years with the changing content in films?
Yes, I feel a lot of things have changed in the industry and it is for the better. I am positive that things are going to get even better. There are a lot of opportunities for women today and it is really a great thing.
What's next?
Badshah and I are collaborating once again, this time with Jacqueline Fernandez. We have announced the collaboration and I am really looking forward to it.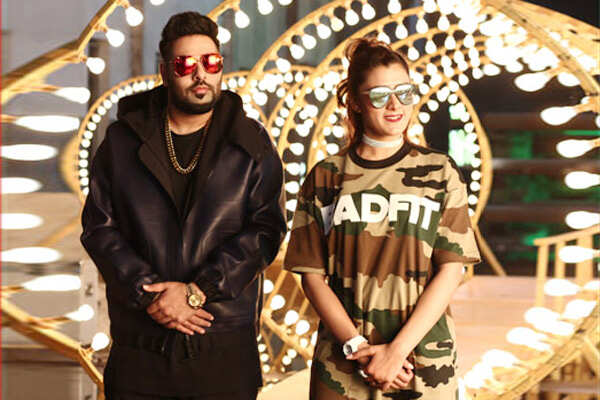 Source link