Aamir Khan took up the reins of production 20 years ago with 'Lagaan'. The iconic movie still resonates with the audience, thanks to its story, nostalgia, and rustic plot. 'Lagaan' defined lavish cinema with its extravagant budget, six elaborate songs, and a romantic subplot while the larger picture focused on the British oppression on India. Ask Aamir which part of 'Lagaan' has stayed with him two decades later, and he says, "Actually it is not just one thing, almost everything about 'Lagaan' has stayed with me, in our memories. It is very difficult for me to pick one thing".
After much thought, the actor dedicates the movie to the efforts of his ex-wife Reena Dutta. Aamir Khan shares, "One thing that has remained with me is the way Reena, my ex-wife, handled the film. She was the producer of 'Lagaan' and someone who had no understanding of cinema until then. Even though she was married to me for a number of years, she had no interest in films. She never knew anything about filmmaking."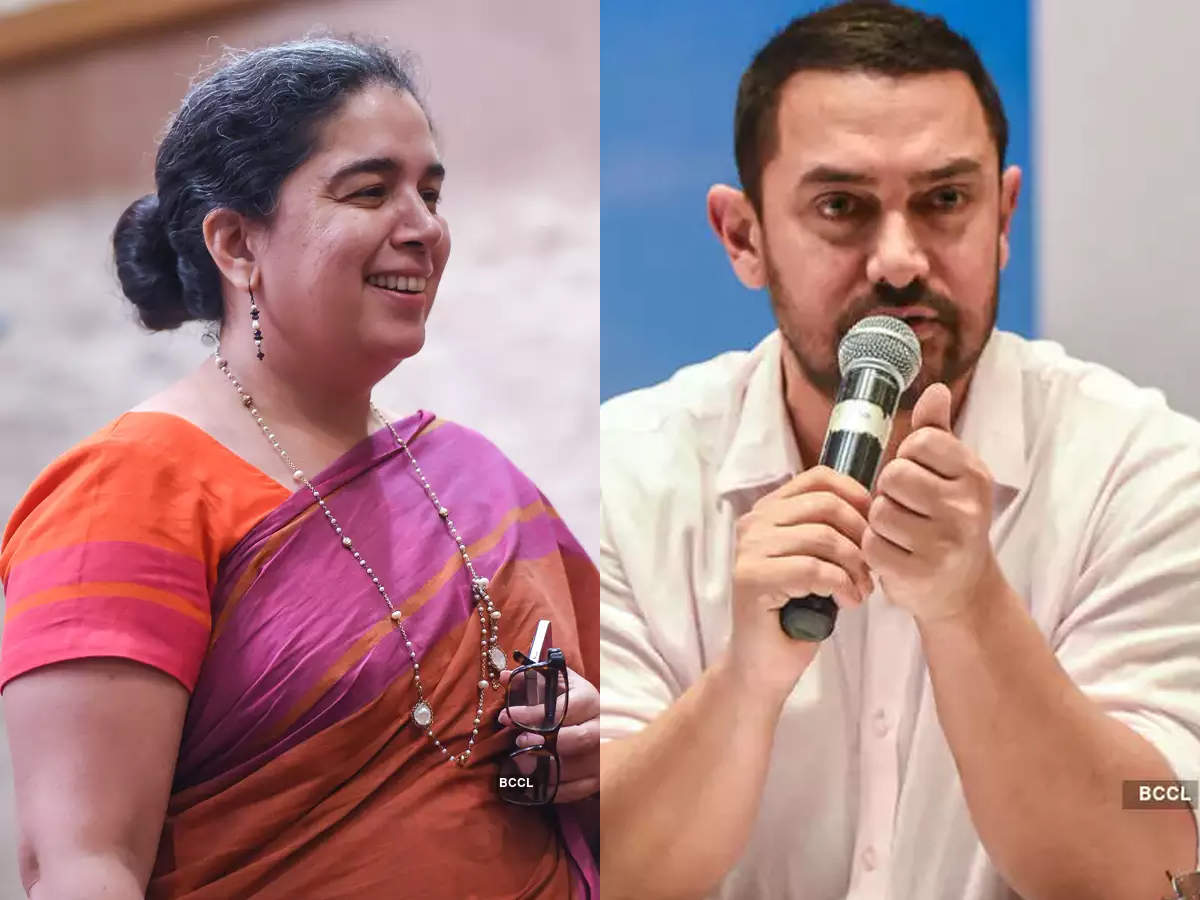 Revealing how he roped in Reena to take over the production reins for 'Lagaan', Aamir adds, "When I requested her one night, 'I am producing a film, I need your help,' she said, 'I don't know anything about films, what can I help you with?'. But I wanted her to try and learn because she is someone I trust completely, and can depend on. She was very sporting and said 'I'll learn' and armed herself with a lot of knowledge."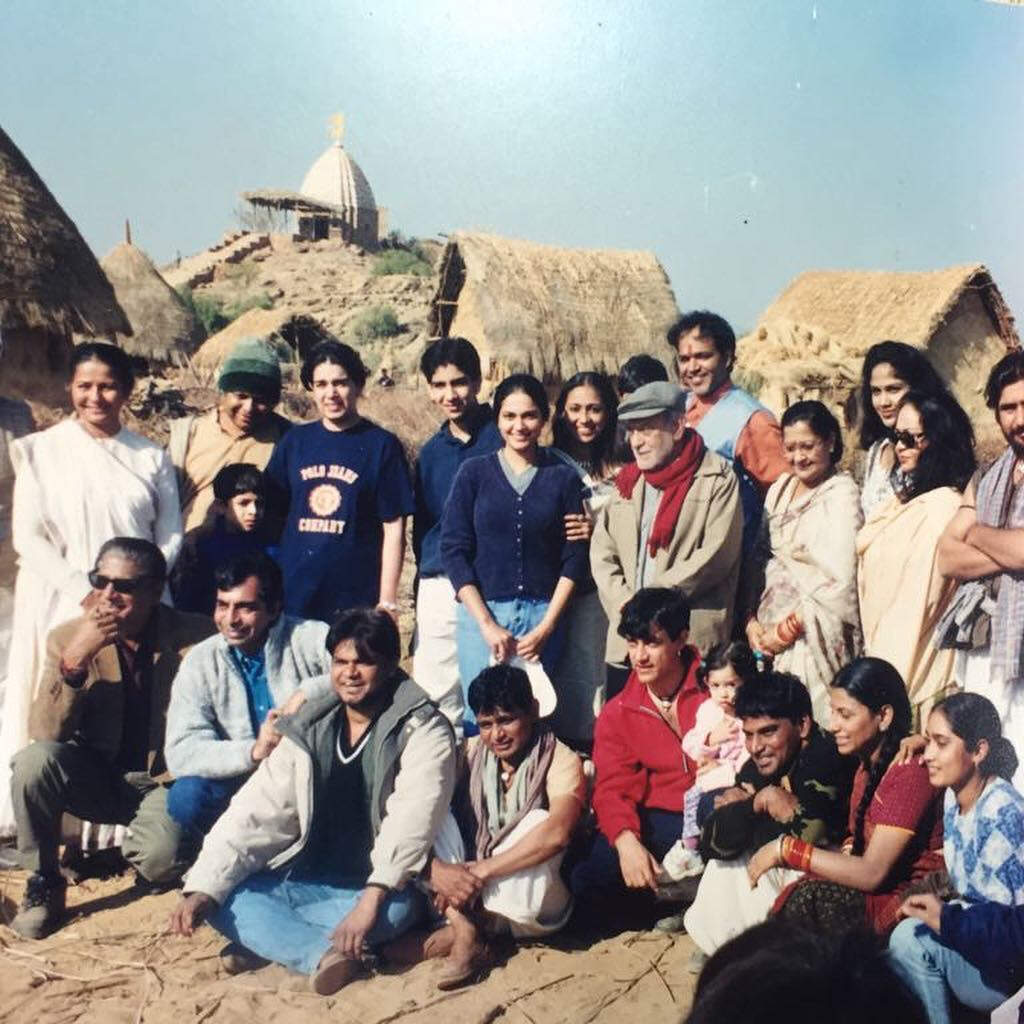 Reena Dutta was an enthusiastic producer and closely studied the process of filmmaking. "She met Subhash Ghai and Manmohan Shetty, who run a lab. She learned what is a negative, processing, and printing. She met producers, directors and technicians to understand filmmaking. And I told her, 'I'm not going to tell you anything, you learn on your own'. So she cracked it and produced a film as if she was a veteran".
"Now that is something I will always remember in my life. Rest of us, like Ashutosh and I, were from the films, but she was not from the film world. Her entering the project and taking control of things was something very remarkable. So that's one of my big memories of 'Lagaan'! How she has done that is something that I still wonder," signs off Aamir Khan.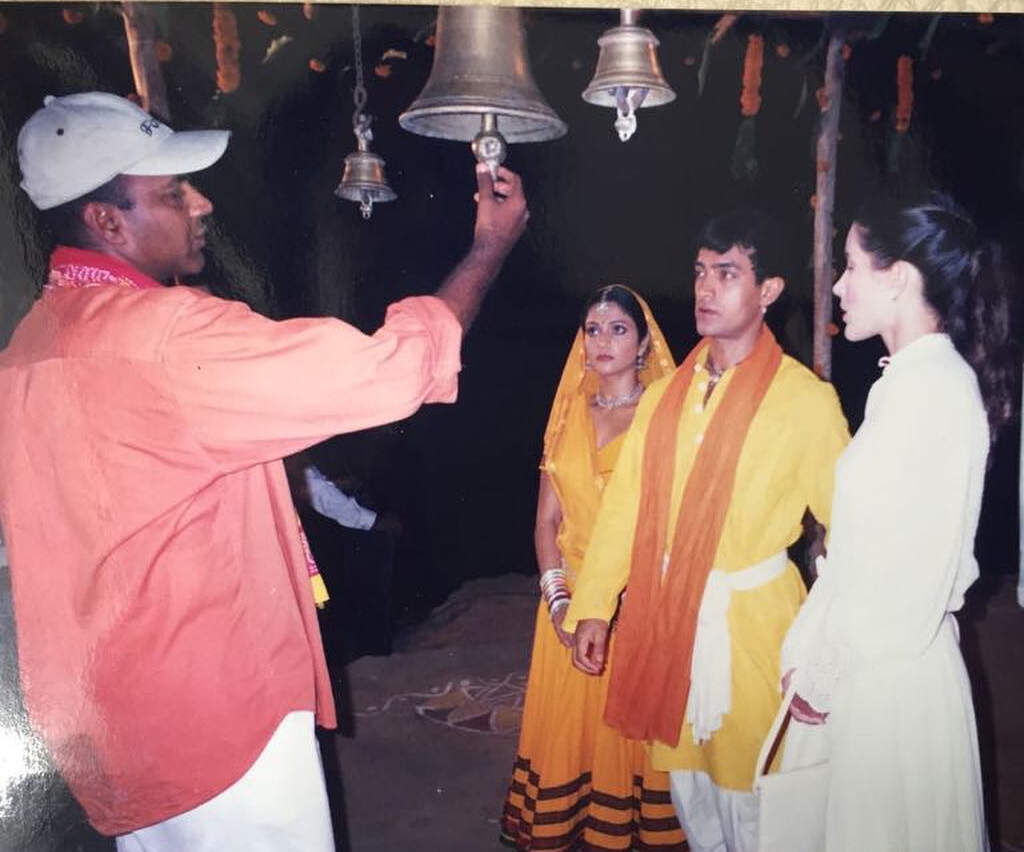 Directed by Ashutosh Gowariker, 'Lagaan' was India's official entry to the Oscars in 2002. The film was nominated in the Best Foreign Language film at the Academy Award nominations but lost out on the honour to Bosnian film 'No Man's Land', that took home the trophy. Aamir feels they may have lost out on the global award by a small margin but is happy to have such a grand movie to his credit.
Source link